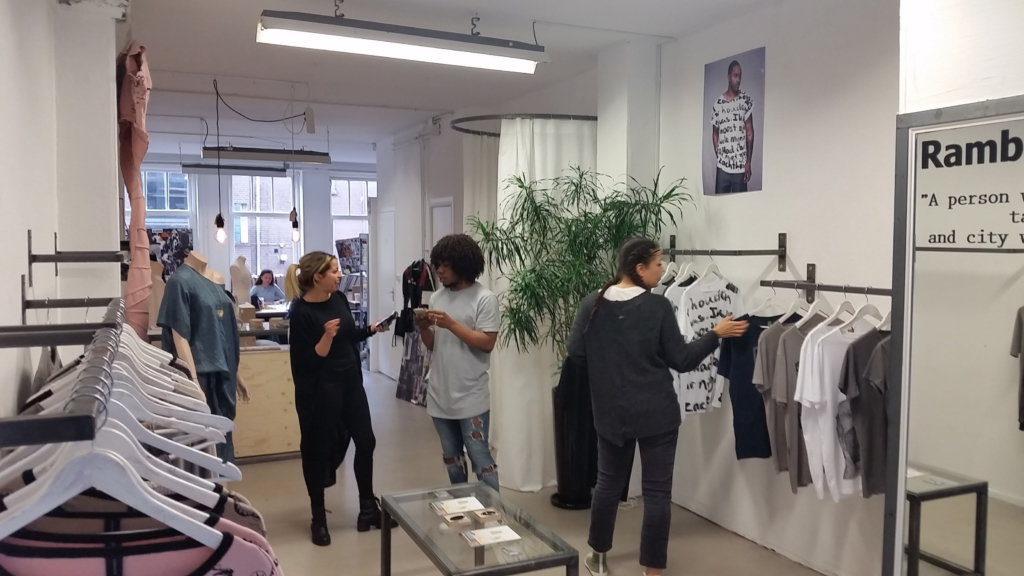 A renowned jury will present the Design Your Life Talent Award on Thursday 3 October. An initiative of Rambler Studios that celebrates raw talent and gives recognition.Rambler Studios has been working with young people from the Amsterdam streets for 10 years. These are talented young people with a challenging past. Creativity is the key word. With its own approach, the Design Your Life program, Rambler Studios is able to inspire young people to redesign their lives.
A brand new award
The Design Your Life Talent Award will be presented on 3 October under the current class of 37 Ramblers. These young people have a challenging past and are therefore searching for their place in society. At Rambler Studios they get the chance to discover their talents, to develop further and to redesign their lives. With the award, Rambler Studios wants to celebrate and acknowledge the raw talent of these young people. Carmen van der Vecht, founder of Rambler Studios: "We offer these young people a safe haven. But our strength is above all, bringing out their talent and retaining their own style, making it visible to society. "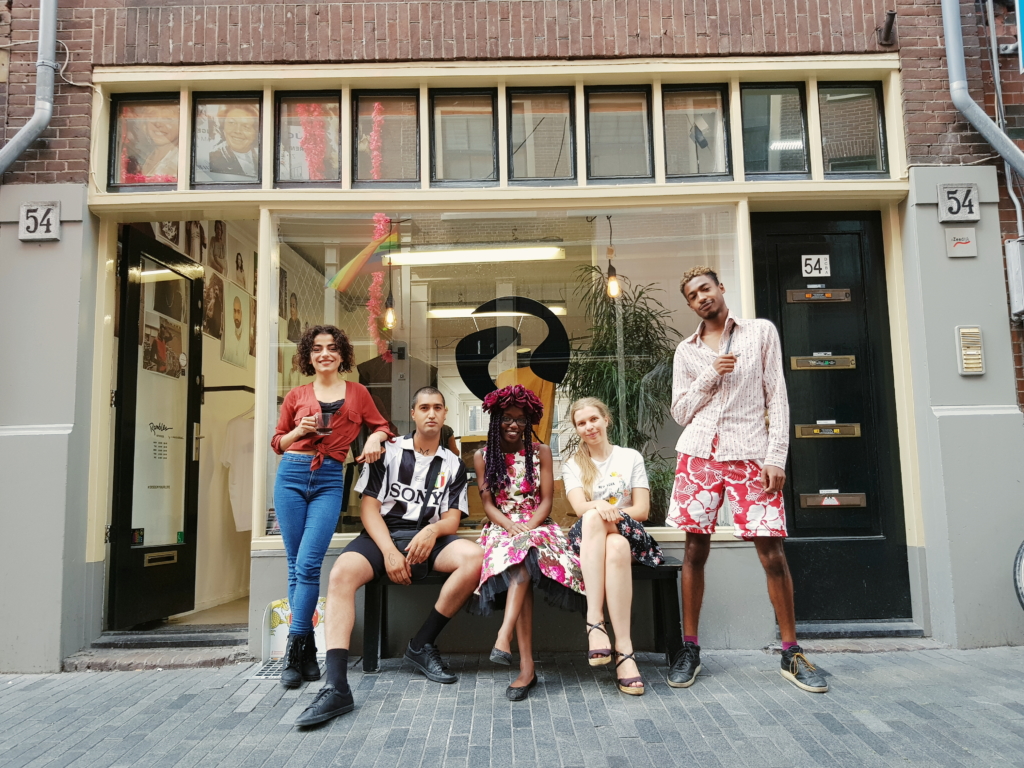 A successful program
The Design Your Life program from Rambler Studios has paid off in recent years. Since 2009, more than 250 young people have been assisted who regained confidence through the creative process, clothing design and good coaching. The impact: at least 35% of young people have gone back to school or work. Rambler Tayyab: "I mainly get my creativity from myself. If you are often alone, like I used to be, then you start fantasizing a lot – as a forced survival mechanism. Thanks to Rambler, I had a place to be. You don't always have to be alone." In 2019, Tayyab completed the Design Your Life program. He is now looking at how he can further develop and educate himself creatively.
35% of young people have gone back to school or work
The collections
Images and events from the lives of these young people often find their way into the designs. In combination with their original view on fashion, this results in the authentic and unique Rambler collections. The project gained successes in Amsterdam as well as in Berlin and in the near future New York.