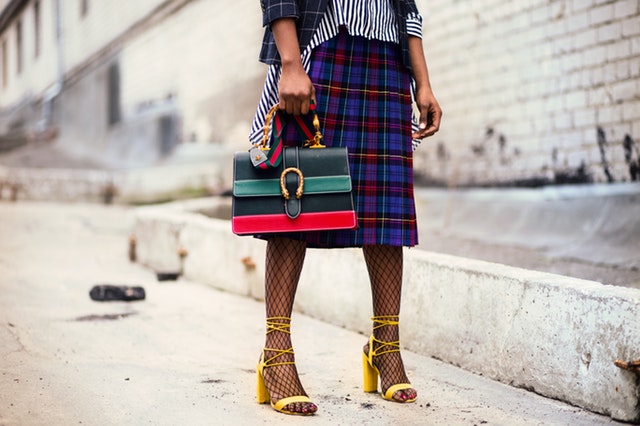 Fast Fashion, you probably know the term. Of course I was already aware that buying clothes is way too easy. Every season, every few months new collections are in stores. When the winter is still in full swing, the thick coats are already driven away for airy tops and fluttering trousers.
After watching the Netflix documentary The True Costs, the bells started ringing hard once again. Ofcourse we all love the fashion of chains like Primark, H&M and Zara. Cheap items and clothing, inspired by the latest catwalk trends.
But is it such a good idea to keep on buying clothes? We have an
unstoppable desire, whether it is in binging Netflix series or buying clothes.

Fashion, it's a beautiful good and if you do it well, fashion helps you feel confident and pretty.
But please, before running to the store for a new top, first open your own closet. What items do you still have? Try to mix and match new outfits by going through your own piecdes. Wear them with pride! And go back to that feeling you had when you bought them.