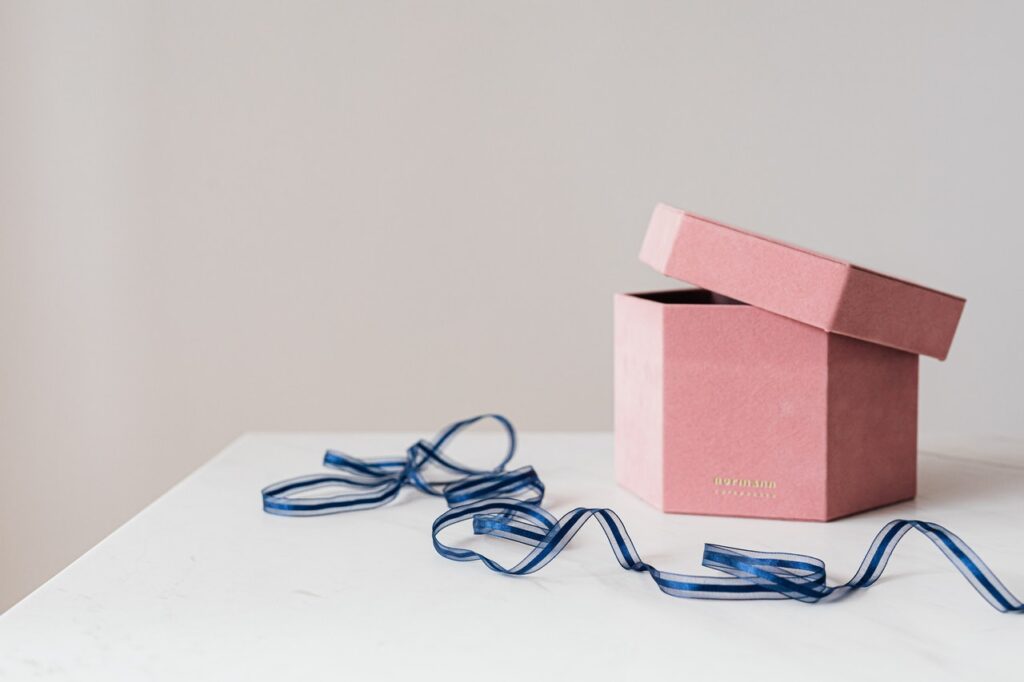 3 original gifts to surprise your business relations with
It's the most wonderful time of the year, a time in which we wish each other wonderful Holidays and all the best for the year to come. This time of the year also is the perfect time to share your appreciation with your business relations. Thank them for the collaboration and give them a sneak peek of what they can expect from you in 2022. However, always make sure that your message is sincere and authentic. To give you some inspiration, we've summon up 3 original gifts to surprise your business relations with.
Spanish delight
Support starting entrepreneurs by buying their Christmas boxes. Casa Gusto imports the most delicious olive oils from Alicante, Spain. The bottles come in a lovely designed package, a nice gift to celebrate the holidays.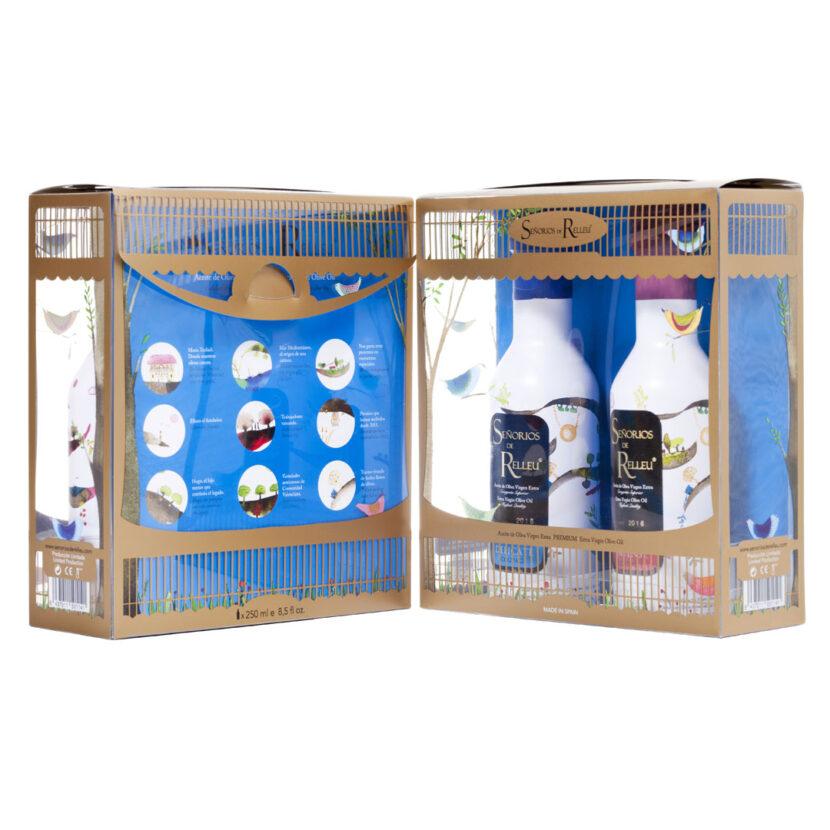 Flower bombs
This gift will colour the life of your connections: Blossombs. Each Christmas pendant contains a colorful Blossombs flower 'bomb'. Hang the ornament in the tree during the holidays and throw the Blossomb into the garden (or somewhere else outside), afterwards. This way you can enjoy the Christmas pendants during the holidays and in spring when they become beautiful wild flowers!
Green box
This lovely box will bring life into all living rooms. A great concept of Plant Rebelz, a Dutch organization. With this mailer you will receive a box full of cool cuttings. Discover new strains and maybe even new favs. Stekkie Box can be ordered just once, or being ordered as a monthly membership. Cancellation is possible at any time.