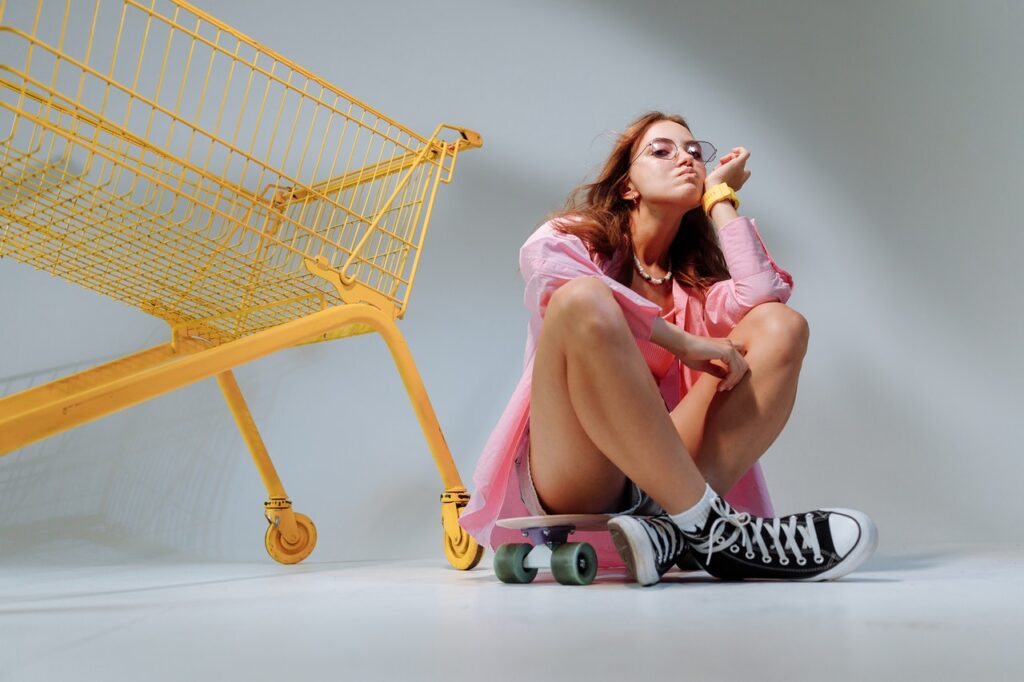 Back to the 90s with Gen Z
Clueless, the Spice Girls and Destiny's Child. For those who actually lived the 90s, images and impressions will pop up instantly. The music, the clothes, the hair and the vibes. In some way, these times were magic! Something Gen Z also has mentioned. Although the youngsters did not experience the fin de siecle themselves, they re-live the 90s and are inspired by the icons and fashion of that time.
The 90s
The 90s were the years of many subcultures. Growing up, teens were searching for their own identity by tasting of all these different cultures. Being posch, 'alto', skater or creator. The playing field was a variety of styles, hobby's, music and interests. The 90's also were the years of Boys and Girls bands. The Spice Girls definitely played a huge part in the fashion scene these times. From here women empowerment took different shapes and being happy, bubbly and fun was the norm. But also the hiphop scene played its part. You still can find the face of 2Pac on t-shirts.
Iconic styles
Glitter, prints and sexyness. The 90s, and increasingly also the zeroes, have become an integral part of the street scene anno 2022. From oversized sweaters till giant Tommy Hilfiger logo's and Nike Air Max, as well as Dr. Martens. Leading brands of the 90s have been regaining massive popularity in recent years. Think UMBRO, Kappa, Ellesse and Buffalo's: just a few of the brands that rethought their strategy and have made an incredible comeback in the fashion scene. Especially on social media platform TikTok – the place to be for Gen Z – you can find the famous 90s items, styled in a new way. The most memorable fashion moments and items of the 90s?
The most iconic fashion items of the 90s:
Australian training suits
Starter Jacks and caps
Belly shirts
Bomber jackets
Dungarees
Wide hiphop jeans
Timberland boots
Skating shoes
Boat shoes
Sailing jackets
Buffalo shoes
Fleece
Dr. Martens
Tommy Hilfiger
Sports brands such as Umro and Kappa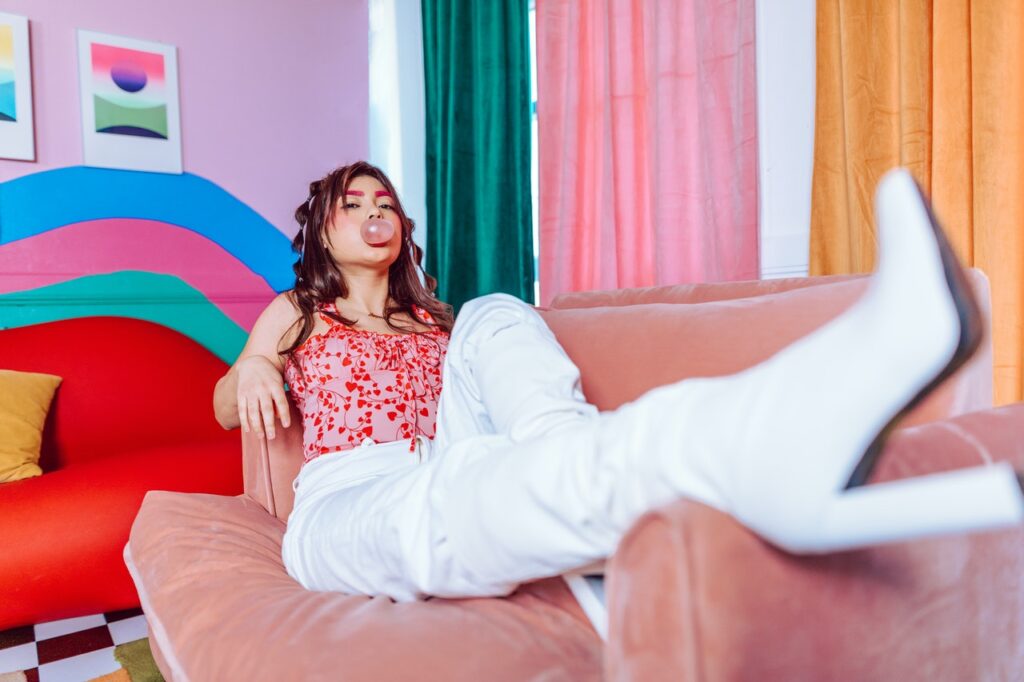 Gen Z and the 90s
Why are the 90s that interesting for our Gen Z? Celebrities like Kendal Jenner, Bella Hadid and Hailey Bieber let the 90s relive in their outfits. Since they are a great inspiration to Gen Z, these styles have been picked up by brands and are copied by their fanbase. Also old school TV heroes are copied. Monica, Phoebe and Rachel, each are style icons when it comes to the current streetstyle. The innocence, frivolity and joie de vivre of '90s and its fashion make us want to relive these 'clueless' times.