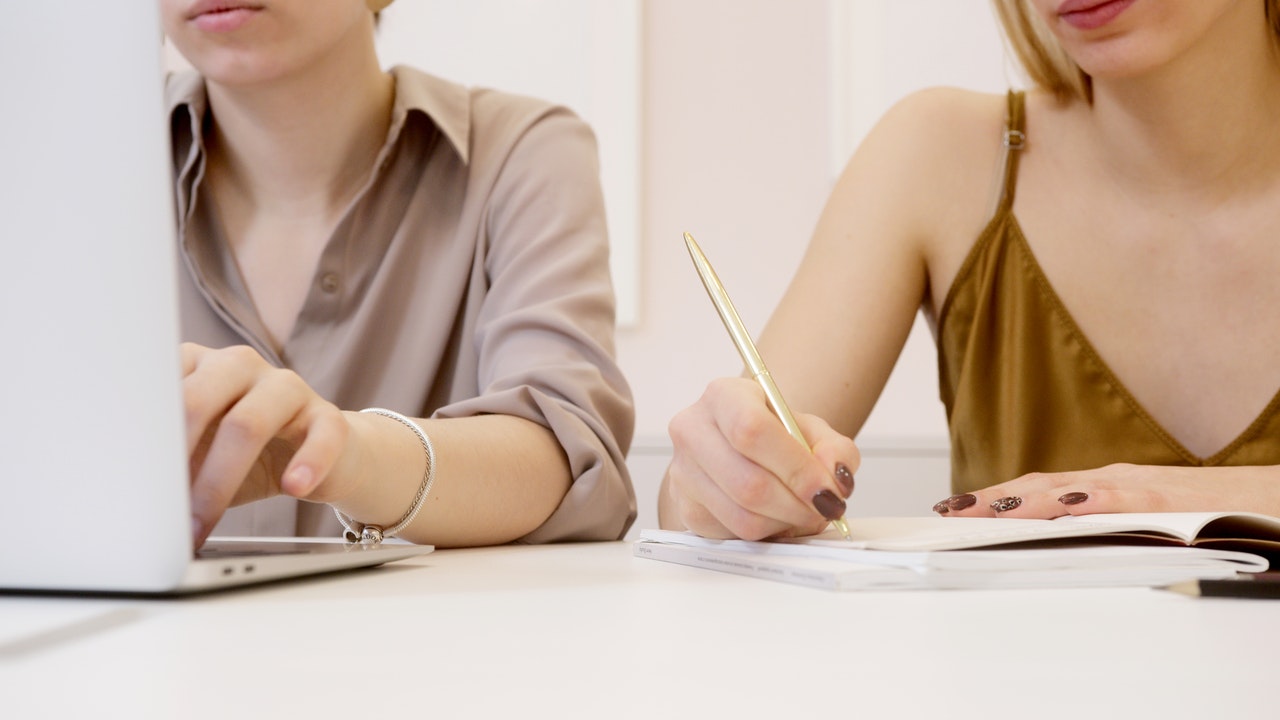 (Business) communication an afterthought?
Communication an afterthought? It won't surprise me if your eyebrows start to furrow when you read this title. Yet it is often the discipline that gets cut back on first. I remember that when I graduated in 2016 there was no dry bread to be earned in the communications profession. Simply because there were extremely few job opportunities. How different it is now… Social media has become an integral part of business strategies and the demand for good writers and communicative strategic thinkers is high.
In my view, communication and presentation are key. You can have such a beautiful product or service, without a well-packaged message you will not get far. Only with clear, good communication you can build a valuable bond with your business relations and stakeholders. The same applies to relationships in the private sphere and even to the relationship with yourself. Do you have a clear understanding of your own goals and believes? Do you recognize your behavioral and communication patterns and do you know how to bend your nonverbal and verbal communication so it will help achieve your goals?
Communication deserves a more prominent place on the corporate ladder. In the end, everything remains human work and our communication skills are called upon.