Although we all have smartphones with camera's taking quite some good pictures, photography remains an art. It's not only the camera that takes the shot, but also the eye of the person behind it. Therefore 10 reasons why you should hire a photographer every now and than to shoot some recent portraits of you:
Seeing those pictures will boost your selfesteem tremendously: hello baby! Take a look at that model !

These pictures are a tool to strenghten your personal brand. Make sure you get some advice on styling and poses as well…

It is not about pretending you are a model, but about building a solid image of yourself that, in a time like this, is incredible important for your career.

You get tips on how to interact with the camera (or how NOT to interact with the camera). These lessons will stay with you everytime a camera is around.

You get more understanding of how the world sees you, and will be able to adapt that image.

You will have some awesome photos to share.

Professional photos can give you a professional image. It says that you take yourself seriously.

You can delete those selfies and snapshots from your LinkedIn page and CV.

It is more worth the investment than you would probably think in advance.

When you finally got used to the camera, you will enjoy it. I'm sure!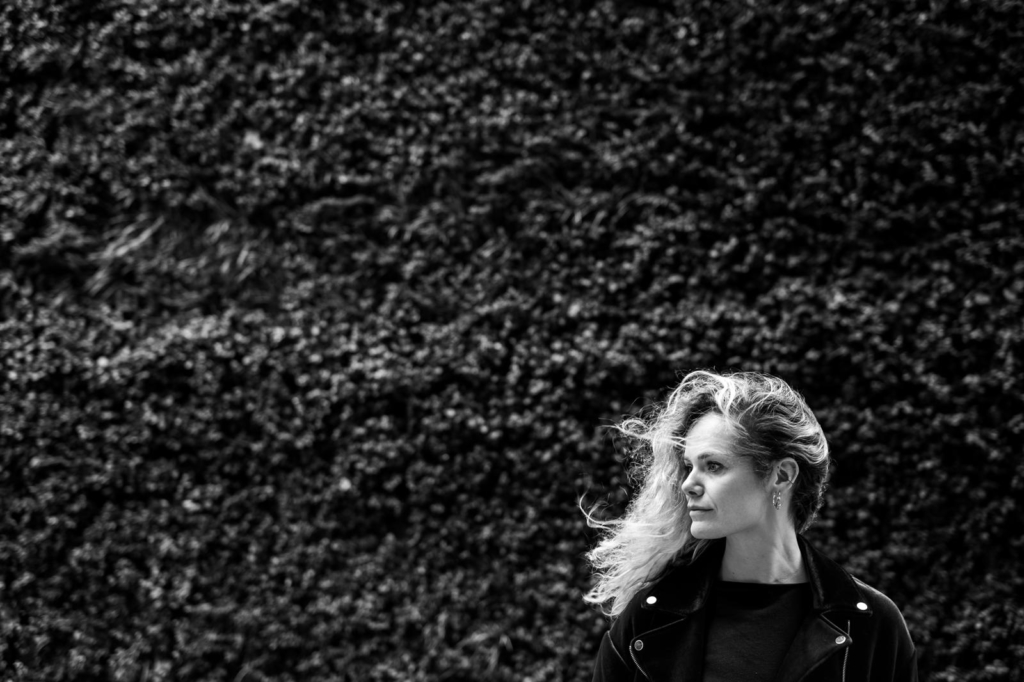 Coverphoto: Moments by Hester