Outfits to chill in (but do not forget to wear jeans sometimes!)
We're stuck inside. The corona virus is spreading very quickely, many people get ill and the caretakers are working their asses off. If you're not in a vital profession, you should stay at home. This is the only way we can help our country to stay safe and not to work on a collaps of the care system. What can I do beside staying at home? Well, I will give you some tips on 5 outfits to chill in during these time at home!
Rib it off!
I own this sweater of the brand Costes and it's definitely my favourite chill outfit! It comes with some flares in rib. Grand plus: you can wear both items apart from each other, so you can make an actual 'non-chill-outfit' of it as well. SALE € 19.95, Costes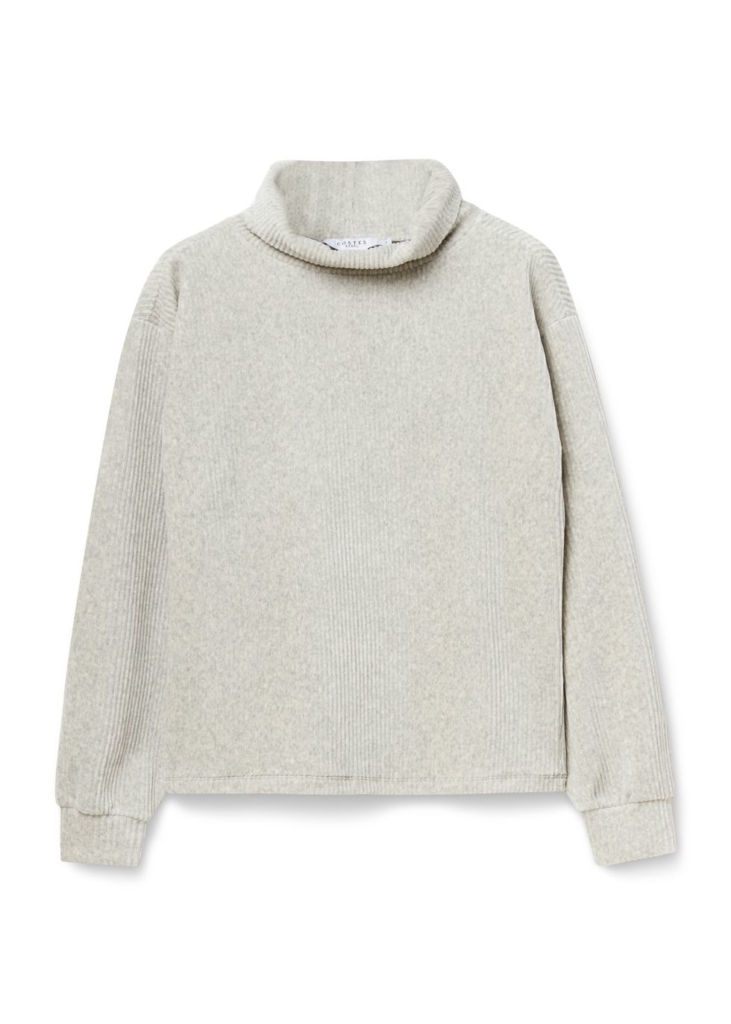 Trainers on
No way that our grand parents would have worn these type of pants during the day! Luckily for us the 'sports trend' did not lose popularity yet. Combine them with a nice wool sweater, or go all the way with a training jacket. SALE € 51.96, Adidas Originals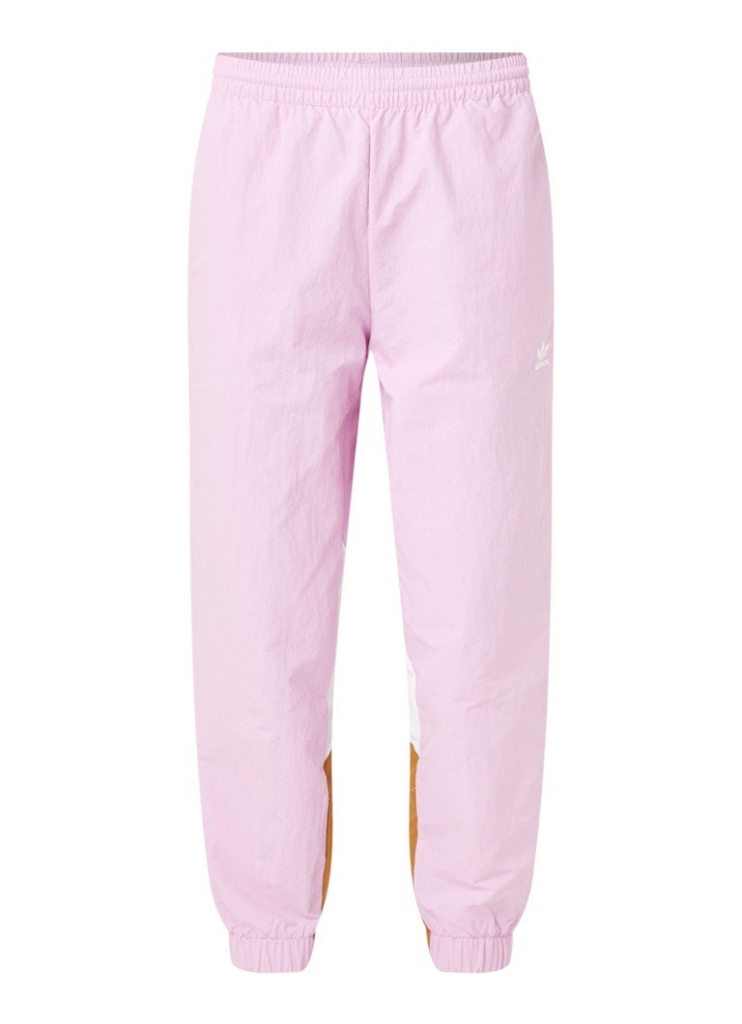 DRESS up
Why chosing sweatpants when there are sweatdresses? This dress, an XXXL hoodie, is the perfect stay at home outfit. Cold legs? Wear it with a flared legging or some tights. SALE, Dress Hoodie, € 83.99, NIKKIE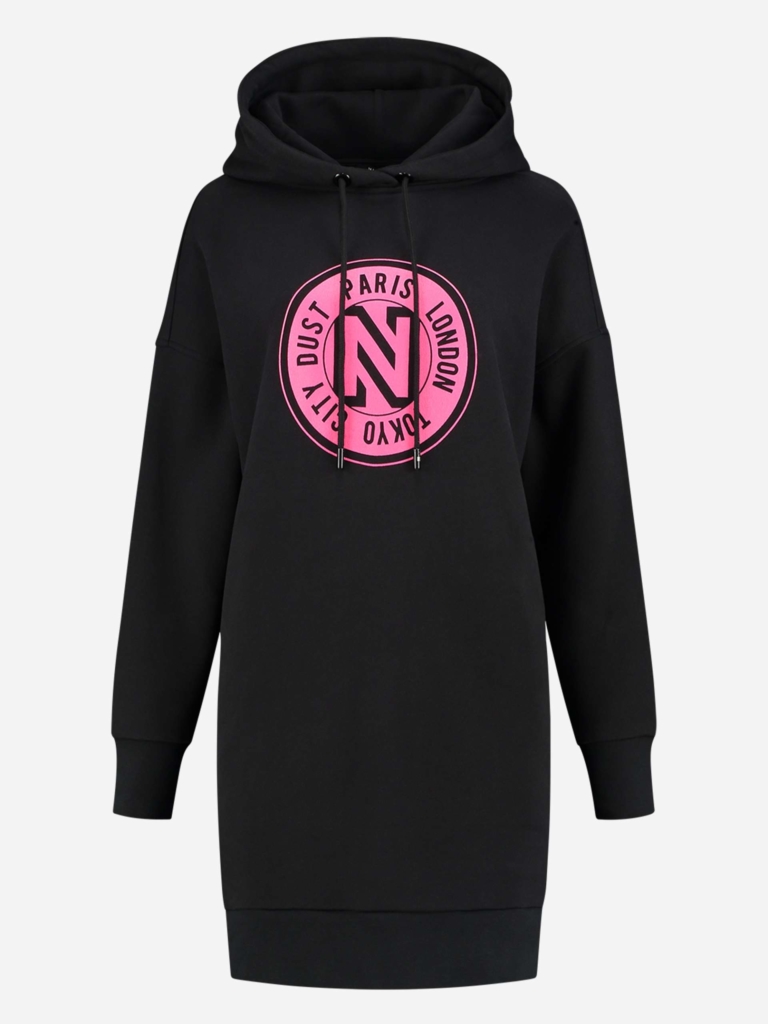 Only CARGO travelling
The cargo pants, back on trend. And great advantage: they feel quite comfortable! Wear them with your house socks and hoodie, or put a blazer on with sneakers when going outside (or on camera).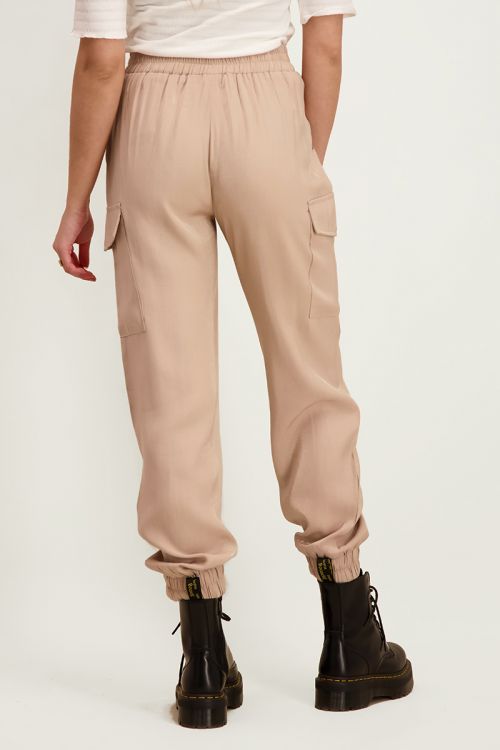 Dressed up, but comfy
Many of us are managing a home office at the moment. Skype calls with clients, a video meeting with your team.. You would like to look a bit 'dressed'! The solution: the blouse dress. Very comfy and stylish at the same time! Blouse dress € 109.95, Expresso