Make your own!
Customized sneakers, we love! We can rightfully call this type of shoes a favorite in our country. Nice to walk on Nike Airforce, Vans and Adidasjes, but even more fun is to make your pair of sneakers that little bit more 'you'. Do you want to customize your pair of sneakers? You can go here!
Nikes your way
You can make your own customized sneakers on the Nike website. Choose the type of sneakers you want to have in your closet, the colors, embellish your shoes with initials, and so on … You can choose the sole color yourself! And of course my heart will beat faster with this pink gummy look.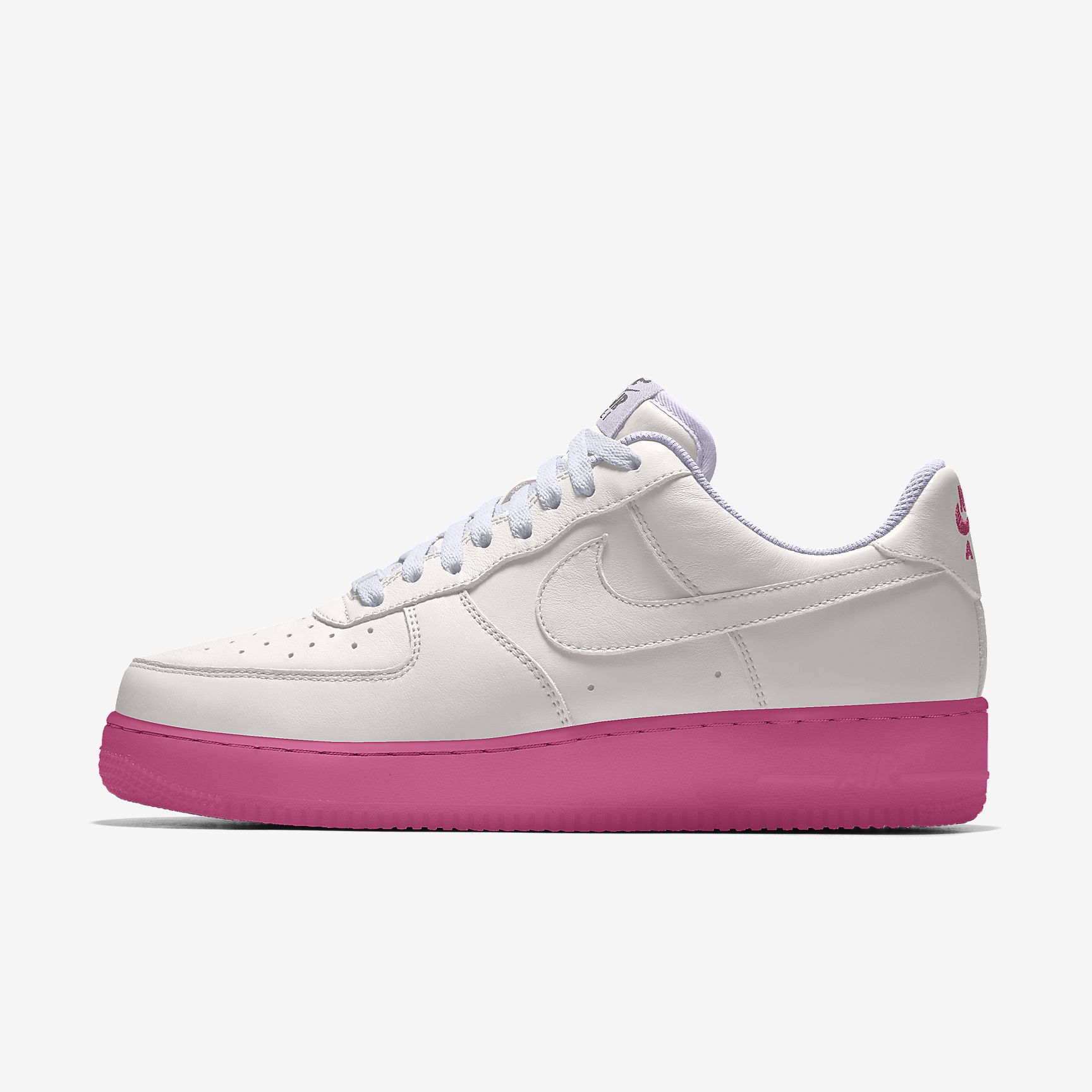 Vans off the wall
The brand Vans also offers the possibilty to customize your sneakers. The options are various and almost every part of the shoes can be adjusted to your wishes.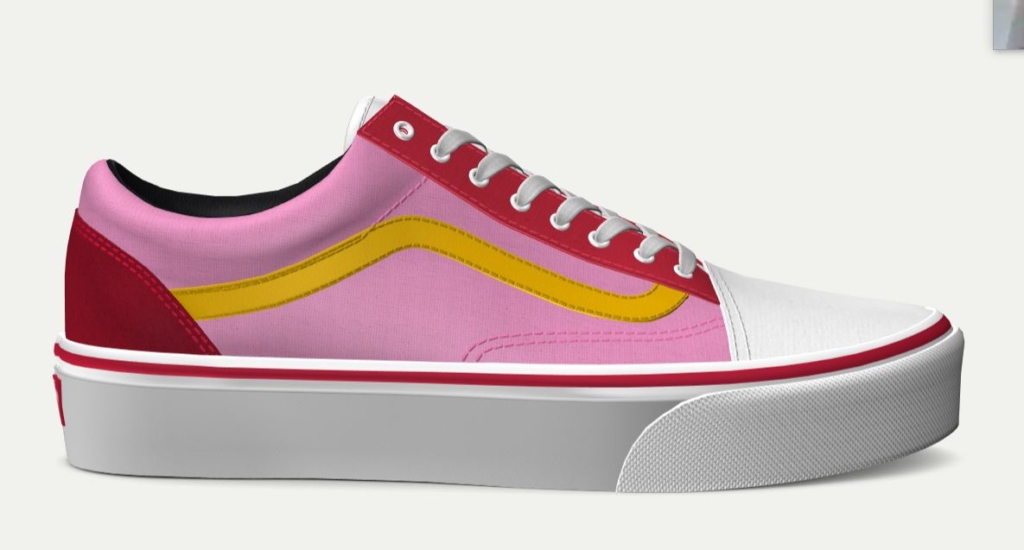 The custom movement
On the website of 'The Custom Movement', several artists sell their artworks of customized sneakers. Several types, several artists and many different art styles. I bet one of the designs will please you!
Do it yourself
Are you a very creative mind yourself? Then of course you can get started yourself! In shops and on the internet you will find various shops that sell leather paint. Find inspiration on Pinterest, scroll through your Instagram feed, or be inspired by works of art from the museums. There are no limits! For the finishing touch; play with colored laces, beads, paint and so on.
More shoetrends? These shoes are totally on trend this summer!