The return of the 90s cargo
The cargo pants for women are making a comeback after being extremely popular in the 90s! In the beginning, the trousers were worn by British soldiers, but later were embraced by the Urban hip-hop scene in the 1990s. Both men and women have started to wear the garment. The signature cargo pockets appeared not only on trousers, but also on sweaters and jackets. Great when you want to leave your bag at home. But how to style cargo trousers without looking being transported from the 90s? I will give you three suggestions.
1. Combine a cargo with a Breton stripe
Coco Chanel introduced the Breton stripe, and it has stuck in the streets ever since. Create a chic look by combining the stripe with gold accessories, or go for the ultimate beach look with simple make-up and beachy waves. With this look, a green cargo is the perfect match.
How to style cargo trousers with the Breton stripe? Wear a pair of espadrilles with a cargo to the ankles for a sunny look. Ready to go for a walk on the beach side! Want to go ou to a restaurant at night? Switch into a pair of white ankle boots with heels, but on some nice earrings and you are good to go.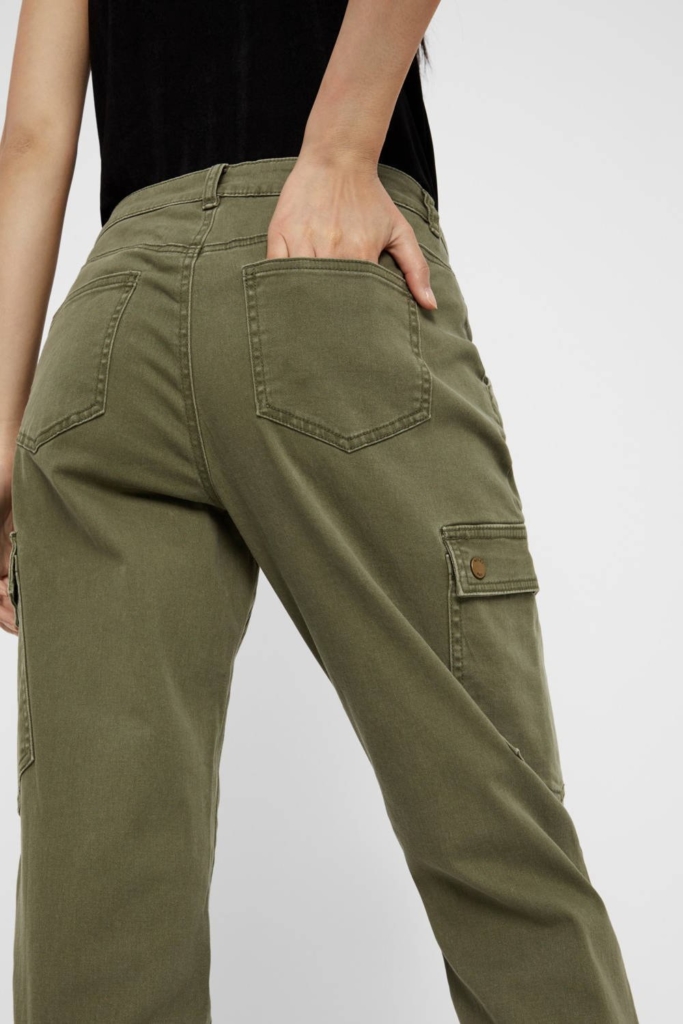 2. Wear your cargo like a worker
A high waist cargo and an ovesized sweater, a perfect outfit for a comfy but stylish day. Don't you own a cropped sweater? You can tuck in the front of a normal length sweater in your pants for the same effect. Do you choose ton-sur-ton? Wear a popping accessory for a little more spice.
The cargo and biker boots are a match made in heaven. How to style cargo trousers with bikerboots? Drop the front of your legs from the cargo pants behind your shoe flap for a cool effect. Opt for shoes with laces in a contrasting color for a playful effect.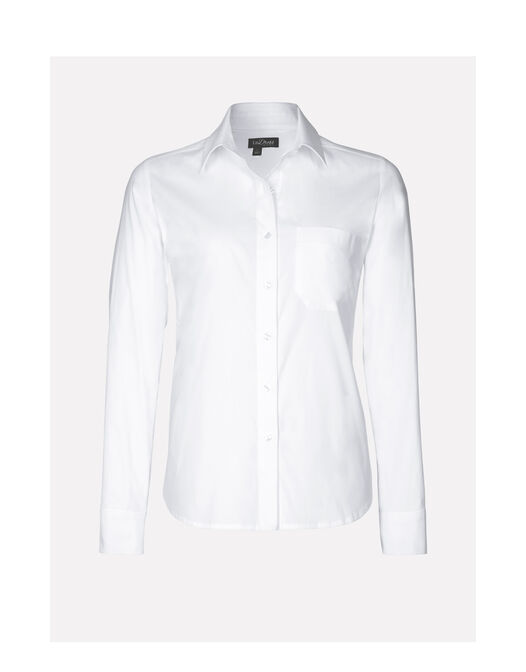 3. A cargo for killer legs
With the same color of shoes as your pants, you can make your legs look longer. In combination with a heel, everyone gets killer legs.
The cargo is available in different materials. From cotton to denim and from linen to sheep leather. Think carefully when you want to wear it and think ahead. It is of course nice and durable if you can still wear the pants in other seasons.