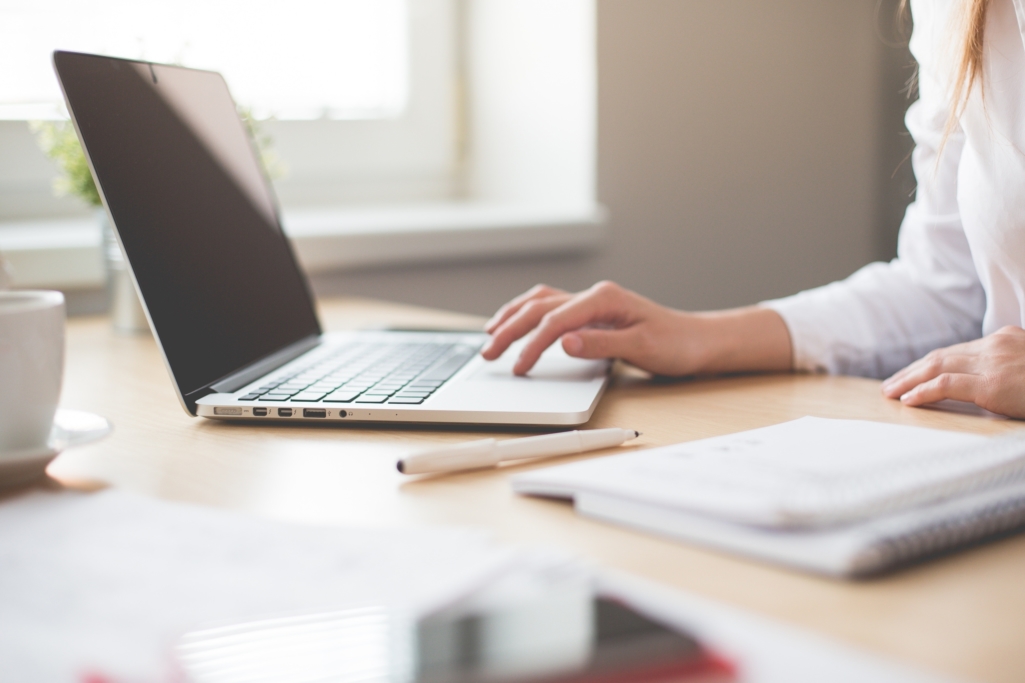 Making an impression from a distance
How to apply in times of Corona? We are in a crazy time. The corona virus is spreading and the entire society and economy are disrupted. Despite the fact that many companies are stopping hiring staff, there are still plenty of opportunities for talents like you. Of course, applying for a job now works slightly differently than in a 'normal' situation. After all, we must all adhere to the guidelines of the RIVM: distance, distance, distance .. But how do you actually do that, impress at a distance?
We all know how important making a good first impression is. Should an initial acquaintance, in whatever form, be sloppy or even unpleasant, much needs to be done to erase this first impression, or to bend it into something positive. Whether it is writing a cover letter, a telephone interview or – in the 'normal situation' – a first real meeting, make sure you are well prepared.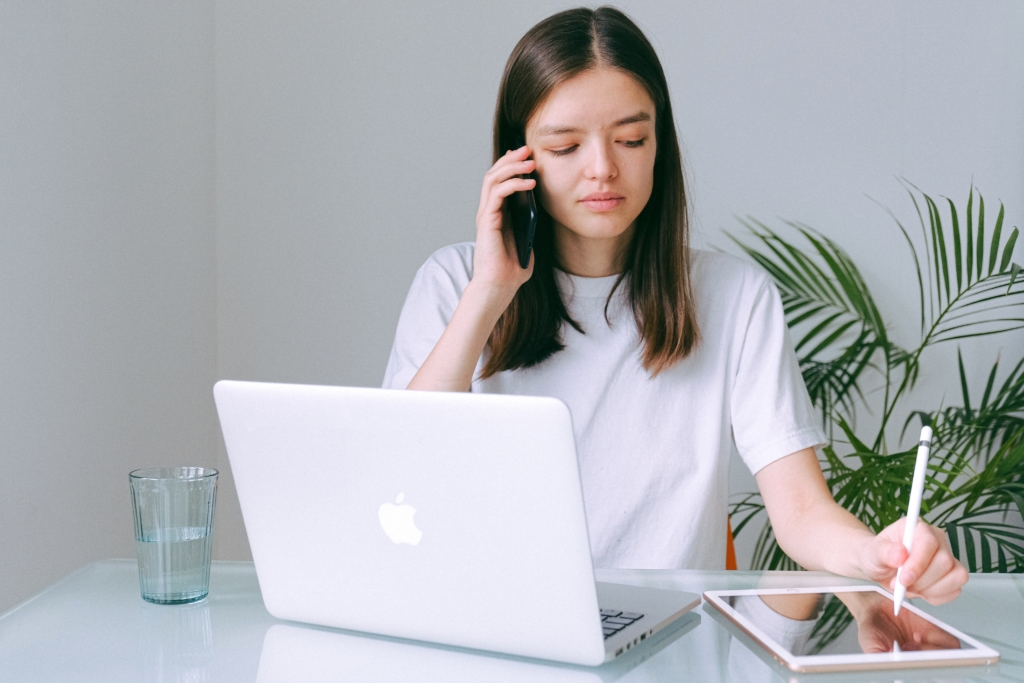 The golden rules for remotely applying
Your CV
Make sure your CV is up to date and has a neat layout. Depending on the industry in which you are applying, you can play with the design of your document. Read here how to make an attractive and clear CV.
Your motivation
Be polite and clear in your motivation letter. Please explain why you have decided to apply today and describe well what qualities you have to offer the company.
Getting to know each other through a video call
Be flexible and understand how the application procedure is now organized. Scheduled a video appointment? Make sure that the technology works and you should not notice any problems with the internet when you dial in. And be on time!
Sit in a quiet place in the house, with a quiet background. What your (living) room looks like and what your children do is not interesting and only distracts from the conversation.
What kind of company is it? What is the dress code? Make sure to adjust your outfit to this. And no, not just the top, but from your crown to your shoes. Suppose you have to get up to get something .. Then you don't want your sweatpants to come out
The conversation
The time has come, you made it to the second round. Now that real contact is hardly possible, the conversation will take place over the internet. During the first 'meeting', emphasize that you would like to get acquainted in a different setting, as face-to-face contact makes it easier to exchange even more information. How about a handshake, eye contact and taking up personal space? Nevertheless, you will of course find it fantastic that they give you the opportunity to present yourself!
Prepare yourself for a remote introduction extra well. As indicated above, you miss a number of important tools when applying for a job remotely to find out whether there is a match between you and the employer. Make sure you prepare standard job interview questions and know how to answer them quickly and comprehensively, but also make sure that you have enough space during the interview to substantiate why you are a good candidate and how you see your personal development plan for you.
The follow-up
And then .. if you have left a dazzling impression, they may ask you to call in again, to make an assignment, or to work out a case. Depending on the type of application process, an employment conditions interview and a possible appointment will follow. My advice for getting started: make sure you see each other at least once and really speak it, have a look at your new workplace and get a better idea of the company you are joining .
Applying remotely is possible and leaving a good impression as well, but to really see what kind of meat you have in the cockpit, a real life meeting and conversation is indispensable!
Good luck!