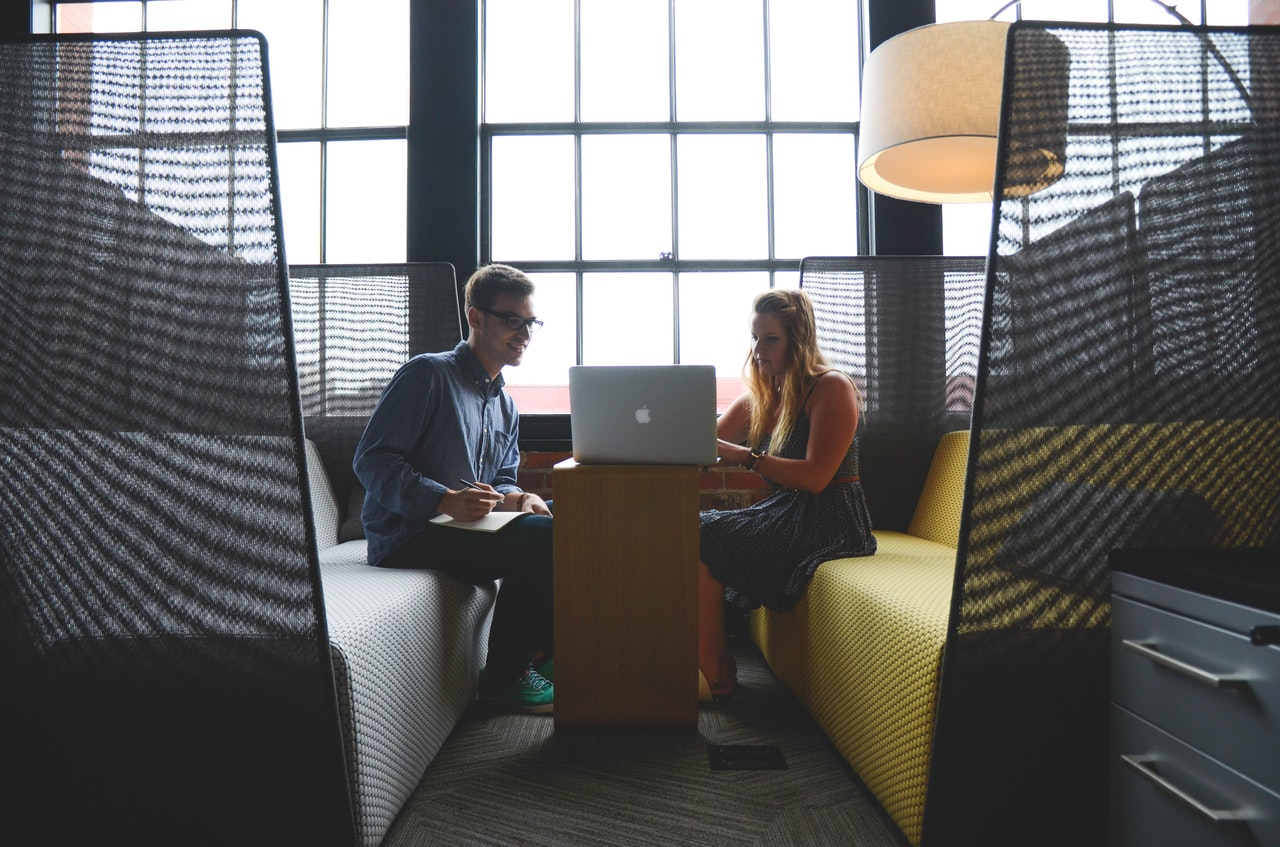 Make an impression with your resume
Although the resume seems a bit old-fashioned, the document is indispensable if you want to have a chance at a job. Depending on the industry in which you are applying, you can give your resume a specific layout and format. Make sure that the document provides a good overview of your knowledge, skills and ambitions at all times. Of course you can opt for a structured simple Word document, but you will miss the opportunity to stand out visually. Your resume is your business card and although people generally pay a lot of attention, money and time to designing such cards to exchange, the resume is often forgotten. Hereby my tips for drawing up an attractive and clear resume.
Content
Of course you must first pay attention to the content of your resume. What you include should briefly show who you are, what you do and what knowledge you have obtained the past years. Which data should at least be in it?
Personalia & contact details
Photo: I firmly believe in the use of a photo on your resume. Make sure this is a representative photo, preferably taken by a professional photographer.
Working experience: with the last experience on top
Education
Skills and competences
Language skills
Hobbies and interests
References
And something that is often not mentioned: your ambitions. As far as I am concerned, you can display this directly under your photo. This way they immediately know who they have in front of them.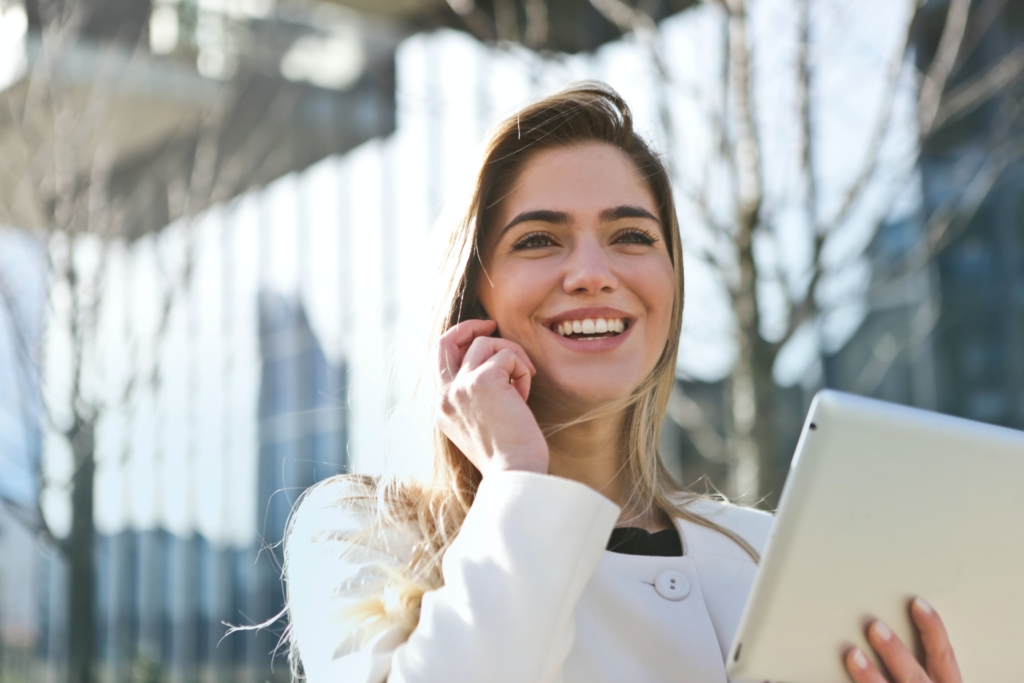 The presentation
Now that you have the content neatly listed, it is time to pay attention to a careful layout of your document. Are you looking for a template for a quiet CV with a business look, then you can go to Word. Various options are shown with templates. Don't forget to save your document as a PDF! Never send your CV as a Word document yourself.
Personally, I like to cast resumes in an Infographic form. Here you have more creative freedom to display the information and you can give the other party an idea of your personality by means of color, shapes and arrangement. Programs that you can use for this are Piktochart, Canva and Infogram. Templates can also be found within these programs, but you can also decide to start from a blank format.
Make sure that the formatting is not too distracting from the content, use clear headings to indicate which information can be found where and keep the use of color limited. A Curriculum Vitea always serves a short representation of your persona, knowledge, skills and ambition. Therefore, make sure that the final document has a maximum of 2 A4.
Looking for more career tips? Visit the category career of the blog.