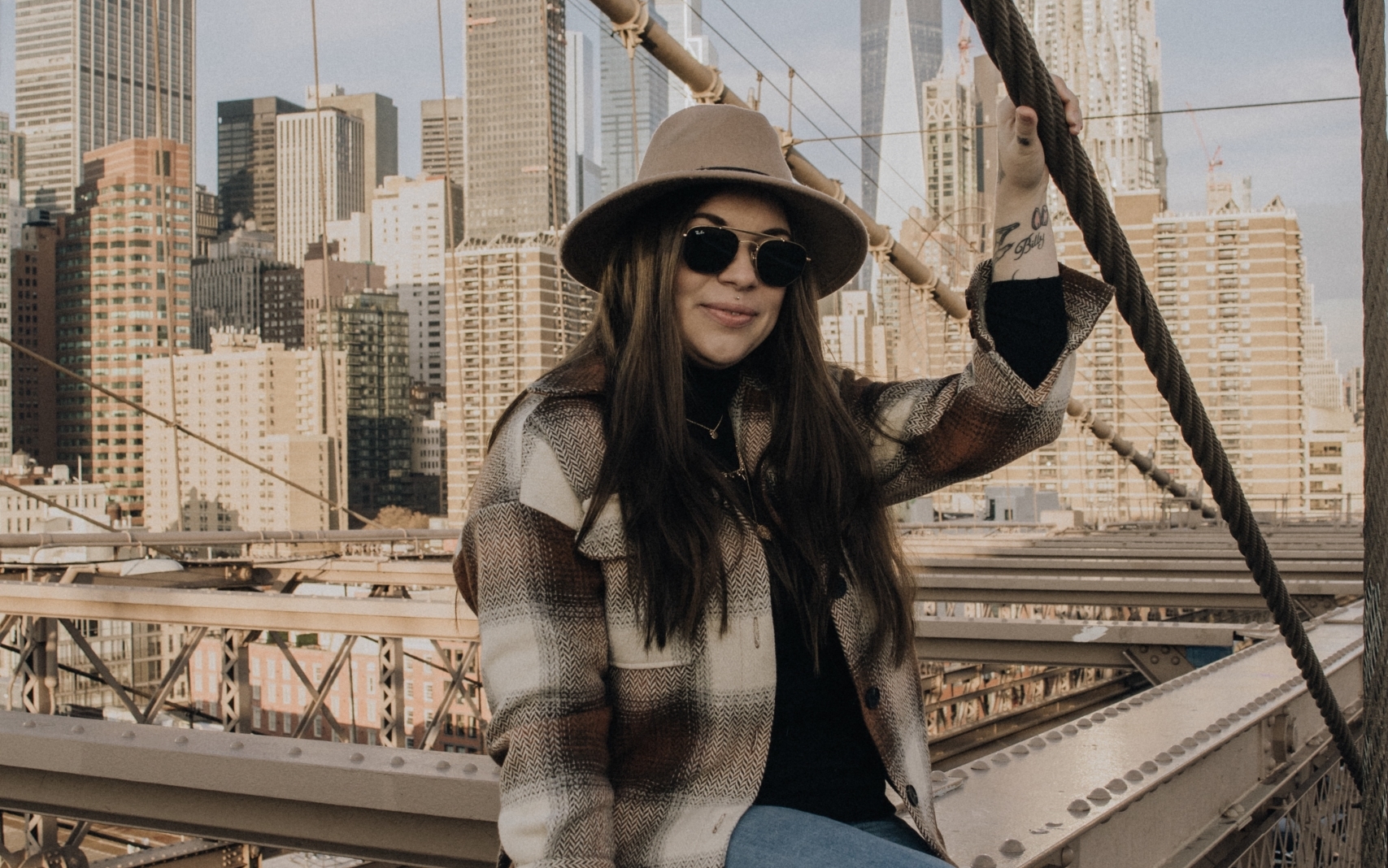 Kiki Multem
Striking tattoos, a bubbly personality and a shit load of enthusiasm. That is how I know Kiki Multem, an influencer in the travel scene. In 2017 Kiki started blogging about Travel and Lifestyle on her website www.kikimultem.com. Very quickly she noticed that her passion was mostly about travelling and therefore she said goodbye to the lifestyle section of her personal blog. Currently Kiki reaches thousands of travel enthusiastics through her travel stories on the website and Instagram account. Furthermore, she got the opportunity to create vlogs and stories for RTL Wintertijd. Keep on reading to learn more about this young entrepreneur!
About Kiki
Age: 28 years old
Raised in: Rotterdam
Job: travel influencer
Interests: outdoor, adventure and wintersports
So Kiki, how did you become an entrepreneur?
I've always been a entrepreneur, from the moment I left school at the age of 17. It was then that I started my own business, well businesses. I've had multiple companies… with one of the companies I decided to stop, another one I sold. What was left, was my own website and my photography business. I now work as a freelance travelblogger and photographer.
What was the biggest challenge starting your own business?
I've never seen it as a challenge. My dad has his own business and that's what I've always wanted. I always say that I'm not made for a 9 to 5 job with someone above my telling me what to do. I love to work for my own cause and to see the things I invest in grow. Having your own business, is knowing what you are working for!
Where did you learn what you do now for a living?
Nowhere! This is actually quite a funny story. In 2017 I won in total 5 holidays on Facebook with like and win posts. I started to share my holiday pictures on social media and that's how it all started…
Tell us about your website
After I started to post my pictures on social media I built my own website. It started with sharing articles about fashion, lifestyle and travel tips. Never had I written an article before, but hey! Why wouldn't I try it? After a while I noticed that writing about 'travel' was my favourite thing to do. That is why I decided to turn my focus 100% into the travel subject. Best decision ever! I have seen so many things already due to this choice.
Can you describe your target group?
I share all of my tips with people who want to enjoy life to the fullest. From ideas for short trips in Southern Europe, till road-trips through Scandinavia. I discovered so many nice places, that I want to share with all of my followers.
What are your ambitions for your website?
I hope I can make a living out of it at the end of this year. Well… That was quite exciting to say out loud!
If you can name one person you want to co create something with. Who would that be?
I love to create content in collaboration with other talented, creative people, but I have no special wish to work with some kind of a celebrity. I have met some very special women the past few years, and enjoy working with them. I believe that women should support each other and help / motivate each other to succeed in their missions. My sister who also happened to be a blogger, as well as an author, is of great support to me. But also Bianca Kramer who owns her own travelblog, knows how to motivate me. We give each other tips and help each other to create content. Win-win!
What project made you very proud?
I'm not proud very easily. As a perfectionist, I always want more, higher and better. I love to see my website grow and my learning curve in this industry. I'm getting better at what I do every single day. If, at the end of 2020, I can live from my own business, without having to do side projects, I will definitely be proud!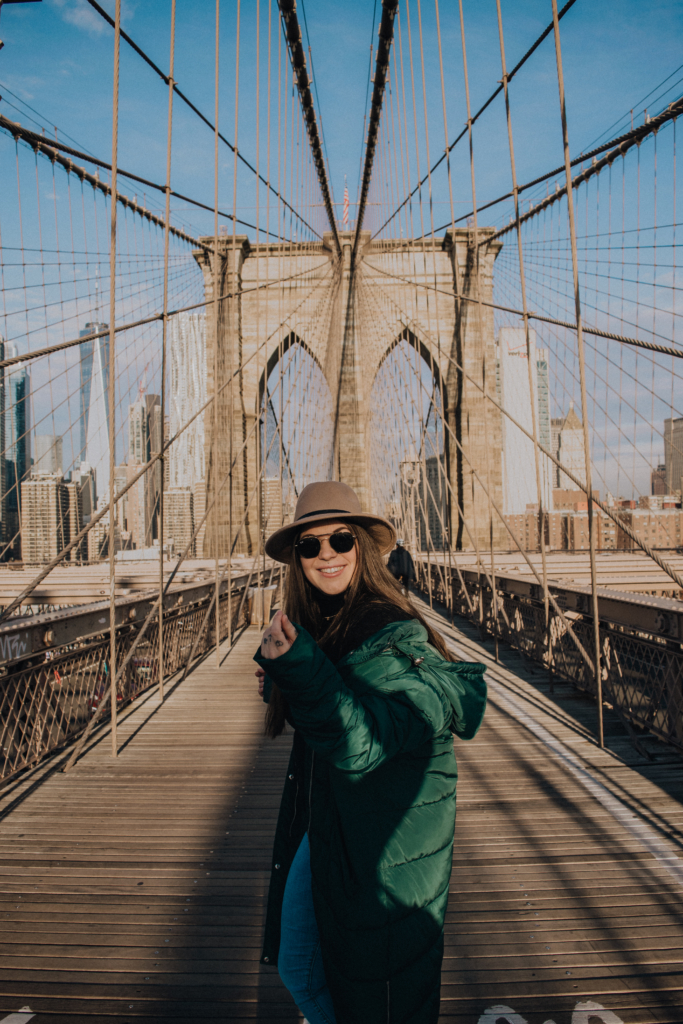 And what about your style?
Can you describe your style?
I don't know. I just wear what I like. Normally that's a big sweater, hihi. I have a lot of tattoos, those are my accessories. When I travel or go to a meeting, I love to wear long dresses but my favourite look of all is my ski outfit! Especially the one with the leopard print!
How would you describe your 'personal brand'?
Wearing whatever I like, since you can never be overdressed
What does your favorite outfit look like?
Hihi, here we go again. My ski outfit. I love to be in the mountains and in the snow, but if I have to choose a "normal outfit" it will be a maxi dress with a hat.
Who is your style icon and why?
Kim Kardashian. I love her very simple looks in nude colours. Although the outfits are quite simple, she always looks fabulous!
Did you ever work with a stylist? If yes, when and why, if no, would that be something you would like to try out in the future? (and why)
No never. I would love to try it. Sometimes you just keep buying the same type of clothes, so I would love to get some tips.
If you could give my audience one styling tip, what would that be?
Don't overthink. Just grab that piece that catches your attention in your closet, you'll rock it!