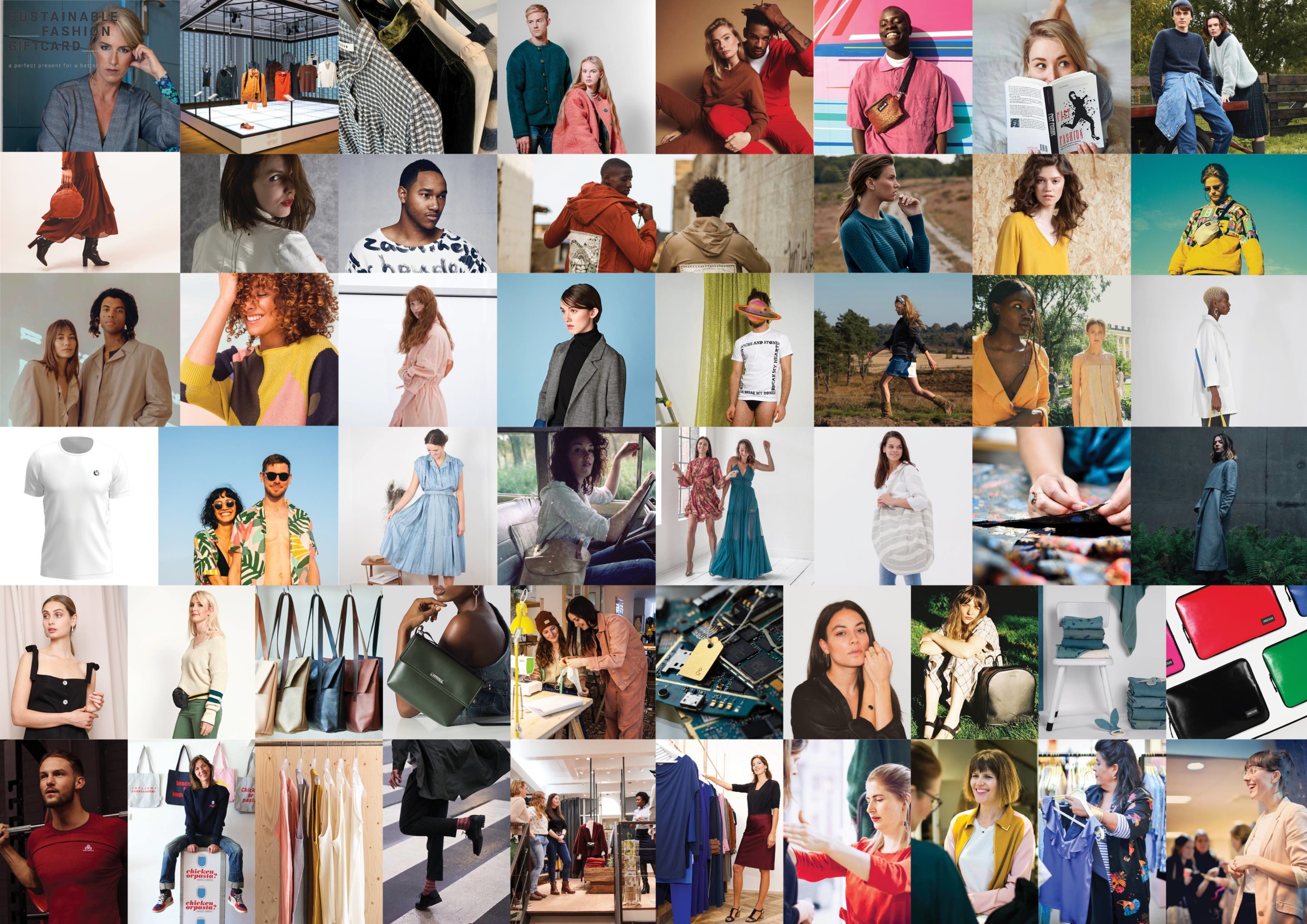 Sustainable Fashion Gift Card creates community of fashion pioneers
From April 20, the first day of Fashion Revolution Week, the Sustainable Fashion Giftcard will be officially launched and can be redeemed at all affiliated fashion pioneers, currently 50. With this gif card the initiaters hope to start a revolution and get people on board in the movement of re-inventing the Fashion industry.
More than half of the people think it is important that their clothing is sustainable. However, only 14% actually try to wear sustainable clothing. Sustainable Fashion Gift Card wants to bridge this gap.

By purchasing and redeeming the Sustainable Fashion Gift Card from the community of fashion pioneers, consumers are using their wallets to support the fashion revolution needed to make the fashion industry more sustainable.

In challenging times, such as today with the coronavirus, communities in which fashion pioneers can support and motivate each other are essential. Sustainable Fashion Gift Card, is therefore also working on a joint crowdfunding.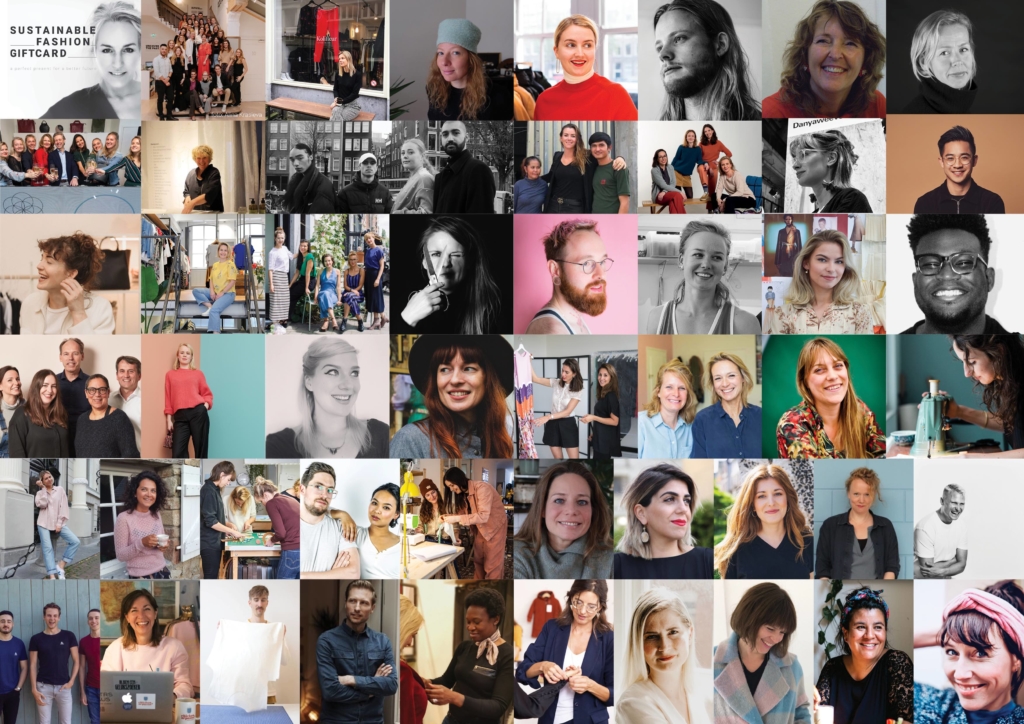 Sustainable fashion
Sustainable fashion is more than just buying sustainable clothing. Sustainable fashion is about consciously handling your wardrobe. Striving for a positive impact on people, the environment and animals, as well as valuing our clothing is central to this. The Sustainable Fashion Gift Card claims to make this happen in various ways. Borrowing clothes at Bij Priester in The Hague, buying second-hand at Kolifleur in Amsterdam, or avoid bad buys with a style coach (such as me!).
Obviously, sometimes you just need something new. In that case, you can redeem the gift card at affiliated sustainable brands and online and offline stores. For example, working conditions are central to the Halsduk by Esmee brand. The Arnhem brand Fundies minimizes the use of raw materials by working with residues. And online and offline store The Collection One strives for a beautiful slow fashion collection of high quality. Furthermore, craftsmanship is gaining ground again!
With sustainability as a motive, all these fashion pioneers show that a more varied fashion retail landscape is slowly but surely emerging. This is in contrast to the current fashion industry, where the sale of as many new garments to as many consumers as possible, is still the standard.