Keep the Sunny side up!
It's sunny outside and that is more than enough reason to look into the sunglasses trends of Spring Summer 2020. Dare to be different with odd shapes, glasses with cateye wings or pretty sweet in pastel colors. These are the sunglasses trends of 2020!
Retro
The retro look is totally on trend this season! Polka dot dresses, colourful hairbands, kitten heels… These fashion outfits will be complimented with old school pilot sunglasses, or a pair of flattering cat eye shaped glasses.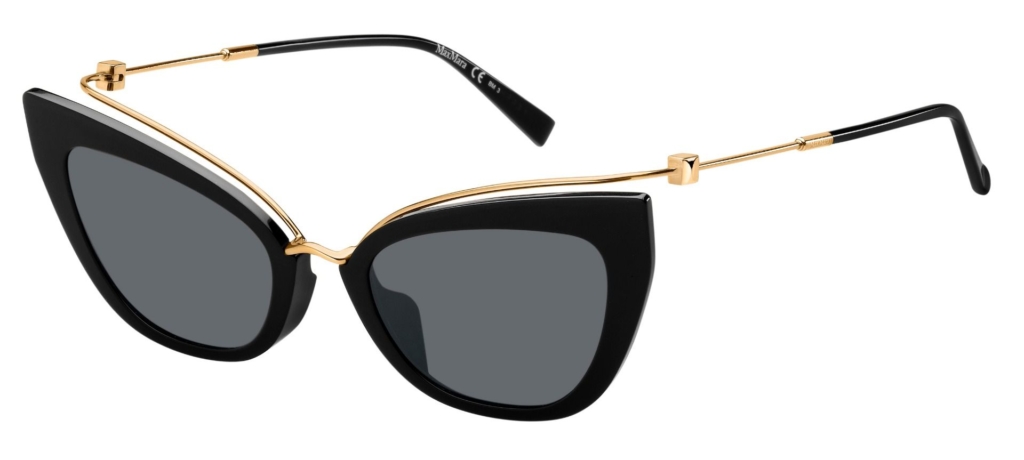 Pastel
In addition to brown, black and red sunglasses, we see a lot of pastel colors in the new collection SS2020. From lovely green to cotton candy pink. These colors go perfectly with a tanned skin. Do you want to make a statement? Choose an outfit, entirely in the same color as your glasses. Makes your look just a little less 'sweet'.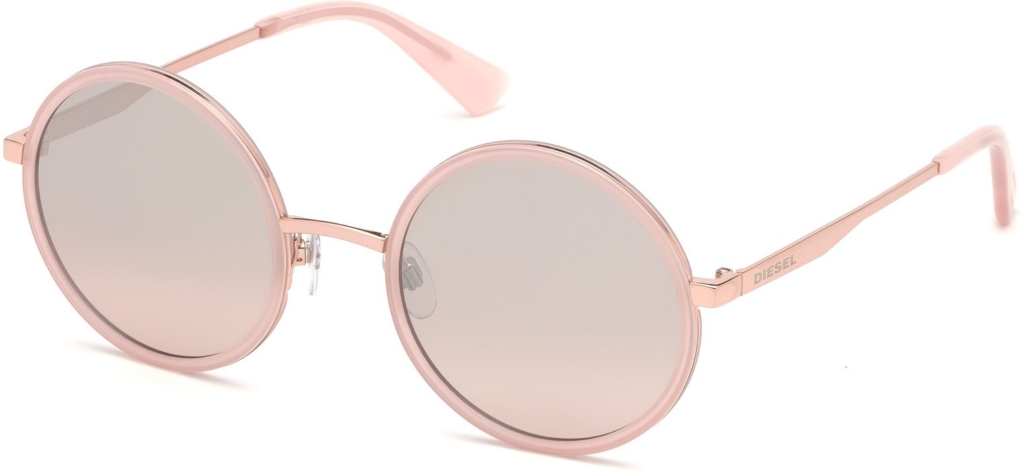 Round glasses
Round glasses? John Lennon made them famous! The subtle frame with its small round glasses quickly became iconic and was embraced by many hippies, among them your parents? Large, small, sturdy frame or subtle .. The options are endless and for every budget, you will find matching sunglasses.

Transparant
The transparent frame for "regular glasses" has already gained ground, which is now reflected on the sunglasses trends of SS2020. And that's good news! Why? A transparent spectacle frame matches every skin, hair and eye colour.. and can be combined with many outfits.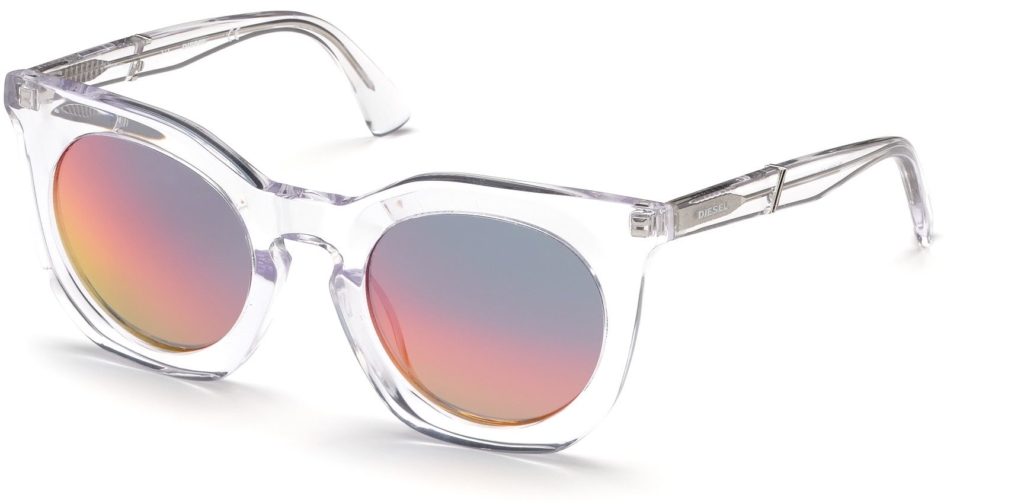 Odd shapes and prints
Definitely my favourite trend! The odd shapes and prints.. You must be a bit bold to wear this trend, important is that the sunglasses won't distract from you as a person. I'm in love with the leopard sunglasses of Kate Spade, which are totally on trend now due to the print and the wing shape. Other shapes you will find in the shops are the hexagon, the triangle and the shield sunglasses.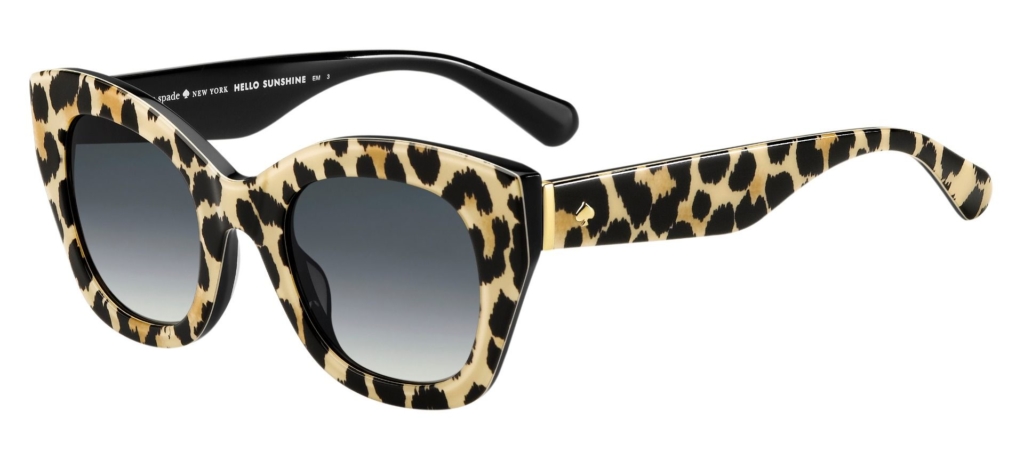 Mixing trends
Dare to be different, dare to mix the sunglasses trends of 2020. Choose for an odd shape in a not so common colour and dare to try out a print. Want to try it but a bit scary because you don't want to look clownesk? Keep your outfit simple, and work your way out to your style from that.