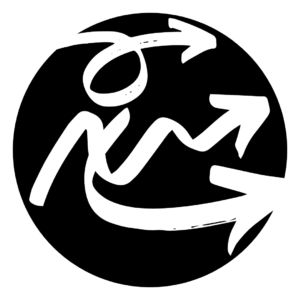 First we get
to know each other
Looking for PR representation or a partner that can help you with your social media strategy? Get in touch and we will schedule a first call to get to know each other, as well as your request.
Then we present
you our ideas
With all the input you give us during a first call, we create a strategy proposal and quote for the given assignement. After discussing the ideas, a contract will be drafted for you to sign.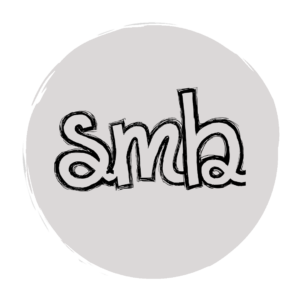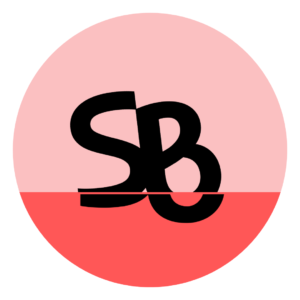 Ready? We
can get started
After our kick-off meeting, we will share a planning with you, schedule regular meetings and start with the agreed on activities.
We monitor
and evaluate
A communication strategy is subject to the whims of a rapidly changing world and media landscape. During our collaboration, we therefore closely monitor the results of our activities and make adjustments if necessary.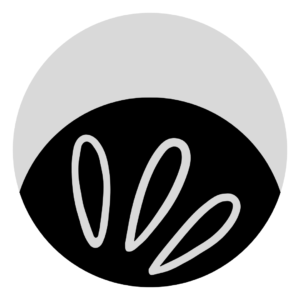 Schedule an online meeting