Combining strenghts
Stylemybrand believes in the power of synergie. This is why we love to work with other creative agencies to deliver the best services possible. Stylemybrand joins forces with Goldapple Agency to offer our clients a complete package of communication specialisms.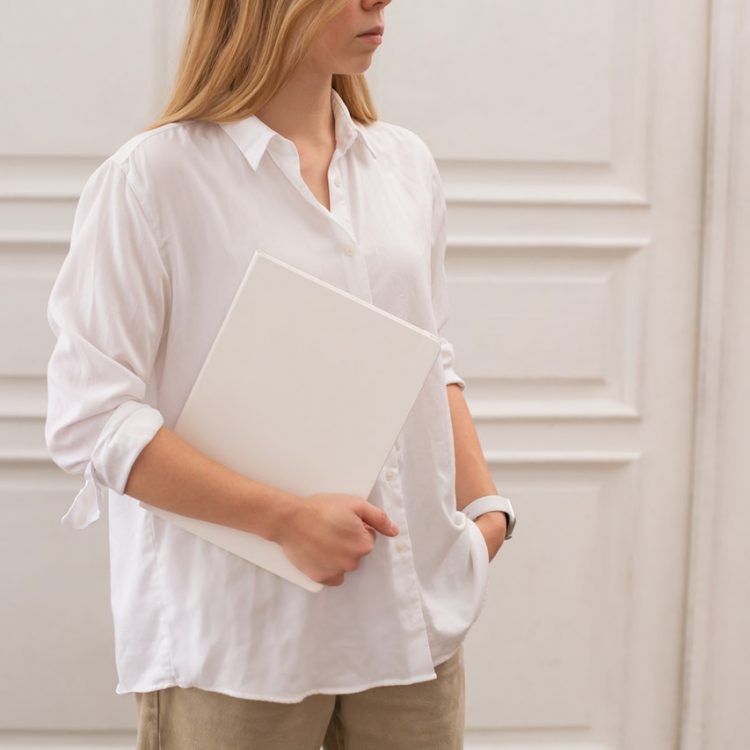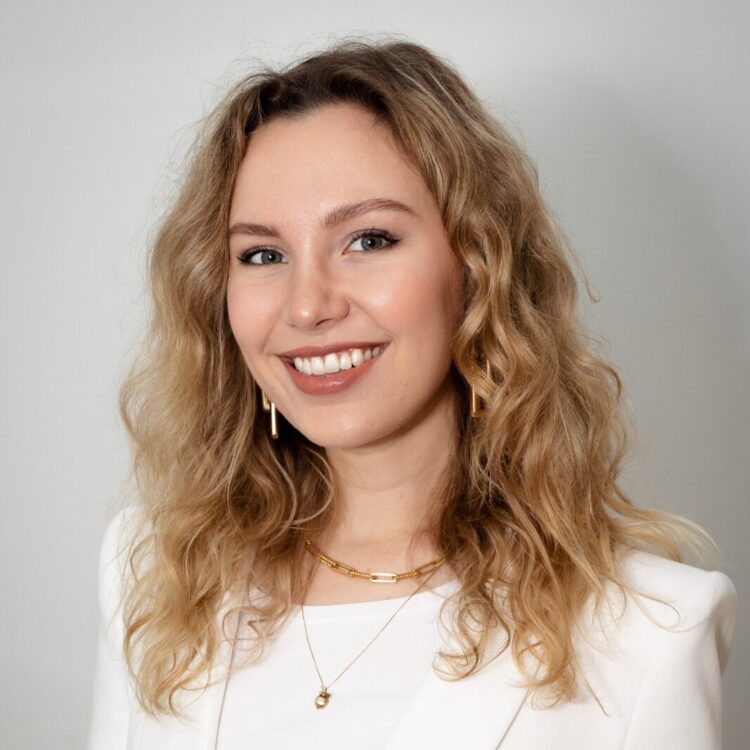 Charissa
Charissa (Goldapple Agency) is a skilled PR agent with strong communication skills and a creative mindset. Her specialty? Beauty PR and content creation.
Branding. That's what we do best.
Awesome partnerships
Joining forces and co-creating is what we do best. We are always looking for opportunities to create the best imaginable team possible to simply get the job done. This is why we have good partnerships with media titles, publishers, creative agencies and so on.