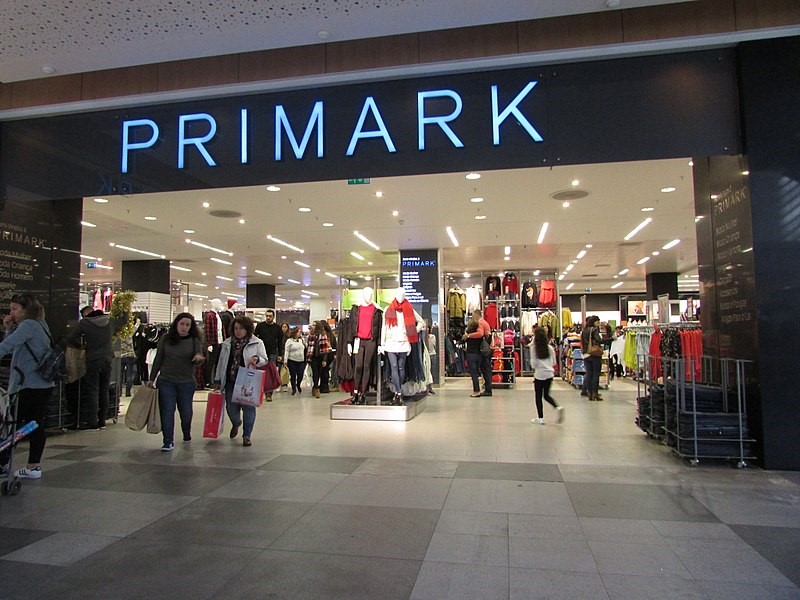 The WNF Cotton Ranking predicts major shifts, although many companies still score zero points
Cotton is seen as a notorious polluter due to the large amount of pesticides that end up in the groundwater. The high water consumption and poor working conditions of farmers are increasingly being placed under a magnifying glass. Many international fashion brands therefore decide to stop using this material in their collections, shows a preview of the triennial Cotton Ranking Report that will be presented on February 13th, just before the London Fashion Week.
Highlights of the research
International companies turn away from conventional cotton and value better social and environmental conditions in the production of sustainable cotton.
A number of major brands, including Nike, H&M, IKEA, Adidas and Marks and Spencer, have promised to purchase only sustainable cotton from 2020 on.
The number of international companies that have publicly agreed to use more sustainable cotton has reached an important turning point.
Nevertheless, a number of big names in the list still score zero points. Their CEOs are asked to follow the example of others and to make time-bound commitments when it comes to using more sustainable cotton.
The demand for sustainable cotton by large companies is increasing, but lagging far behind production. For retailers and major brands, there is therefore still room enough to purchase more sustainable cotton.