Personal experiences with Invisalign at Comfortho
To increase the online visibility and credibility for the brand, StylemyBrand was assigned to create a content strategy from a storytelling angle. To increase the credibility of the organization, customers were interviewed about their experiences with Comfortho. In the interviews the former clients shared their personal experiences, their tips and trick for current patients and the end result they achieved with the treatment at Comfortho.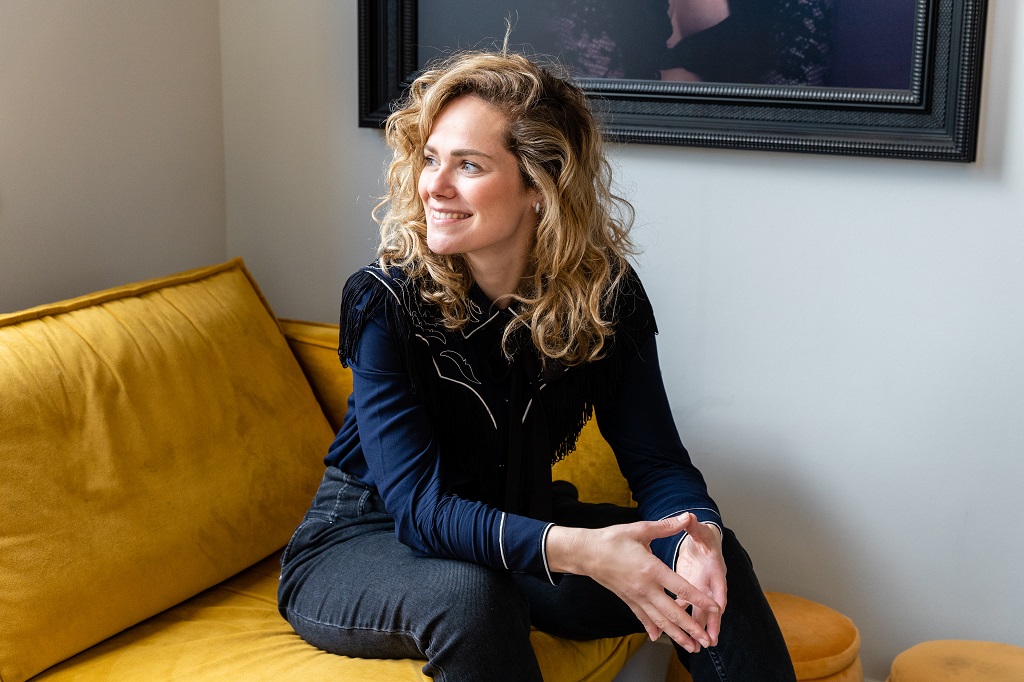 Extracts from the interviews
Braces and jaw surgery, isn't that nothing?
That's right, in addition to an Invisalign trajectory, the best result turned out to be achieved only with jaw surgery: an osteotomy. This time I was determined to go all out and finally work towards that – in my eyes – beautiful smile. A total of 21 bits were needed to get both rows of teeth completely right. Because of this movement my overbite even grew a bit, but I didn't have to worry about this, after all, the overbite would be corrected during the operation.
A CONTENT STRATEGY FOR YOUR BRAND?
Do you want your audience to be attached to your brand? Do you want to tell an authentic story that surprises and sticks? Contact me to have a chat about what I can do for you.