Launch Our Movement Challenge Studio SheMoves
Studio She Moves (2018) was founded by Sophie de Buisonjé and is much more than a lifestyle brand and an in & out place. It is a get together studio for women who are 'on the move' and want to reach their full potential through yoga practice. After years of quest to integrate yoga into her hectic life, Sophie has found the right mix of transformative, short practices that continuously bring you back to what matters most in life: the basics. Her 'movement' has become OurMovement; an online yoga platform and membership for ambitious women. With the She Moves ready-to-wear yoga collection, Sophie wants to inspire women to feel beautiful without sacrificing comfort.
Together with Else PR, StylemyBrand took care of the media introduction of the platform. The PR efforts resulted in publication on online platforms such as Citymom, and interviews in newspapers like Telegraaf.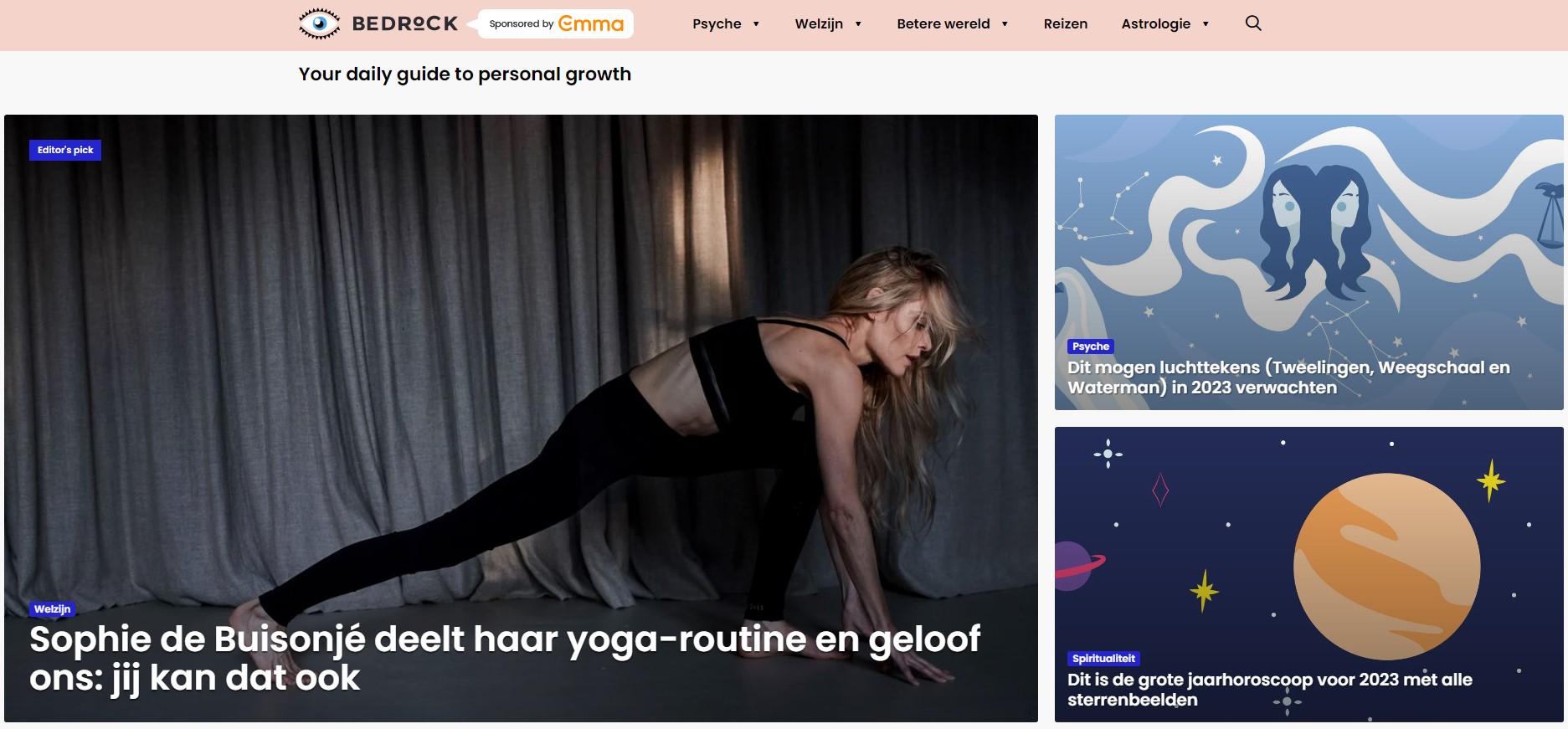 Check out all media releases