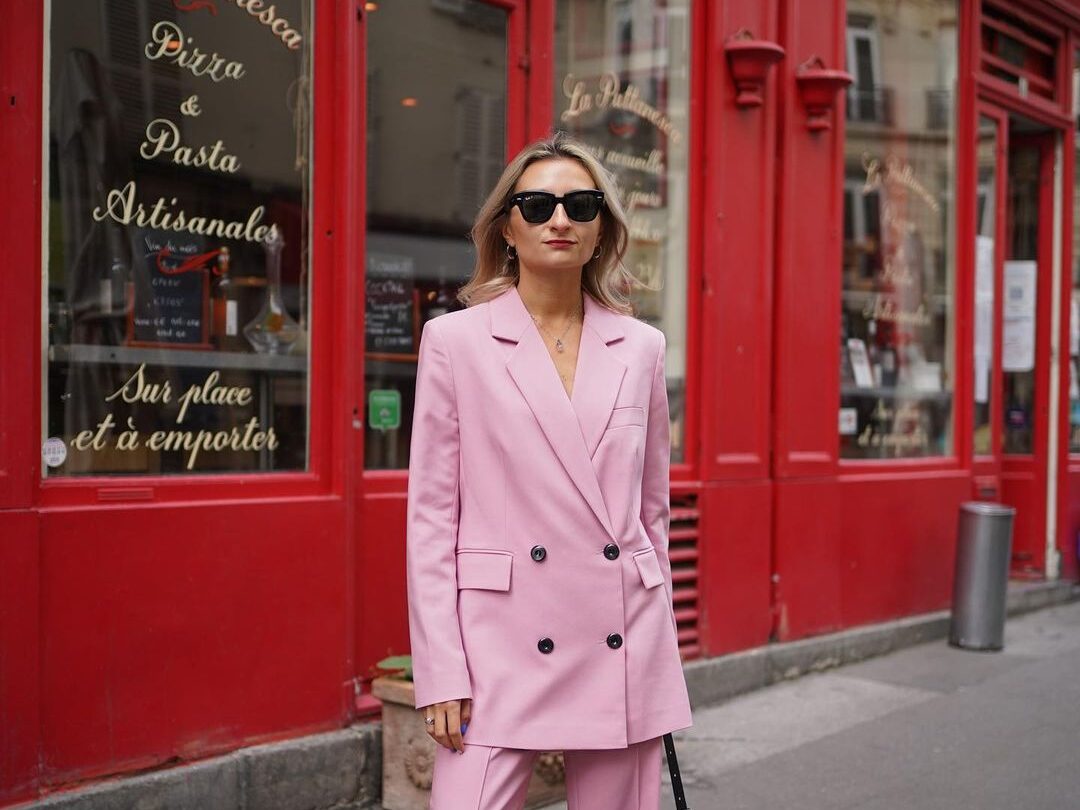 StylemyBrand welcomes Capsule Studio
From the first of January 2022, StylemyBrand will represent Capsule Studio and support the young fashion brand in its PR and branding actvities. Together we will work on increasing the brand awareness for this super likeable brand on the Dutch market. "I'm very excited to get started and introduce this wonderful sustainable brand to a larger public. The items are each statement pieces, but can easily be styled together. Let's get Capsule Studio on the map!", says Eline.
About Capsule Studio
Capsule Studio is an Amsterdam based fashion brand, founded by Anna and Sebastian, that creates standout women's wardrobe pieces while supporting responsible local production. The brand's name was carefully choosen to underline their philosophy: creating a multifunctional wardrobe consisting of a few items that can be easily styled together or separately, within every new collection. Statement piece of the brand is their incredible power suit. A truly icon item, that makes every owner of it look confident, stylish and sophisticated at the same time. StylemyBrand welcomes Capsule studio!
StylemyBrand welcomes Capsule Studio
Slow fashion
Capsule Studio Amsterdam is a slow fashion brand that aims to create items in limited quantities in a responsible way. The first collection of the brand was produced in Poland, and all designs and logistic operations are centered in Amsterdam. The fully 100% European brand carefully select its suppliers and producers, to ensure that the quality and sustainability of the manufacturing process remains garderd. No mass consumption, but conscious fashion.