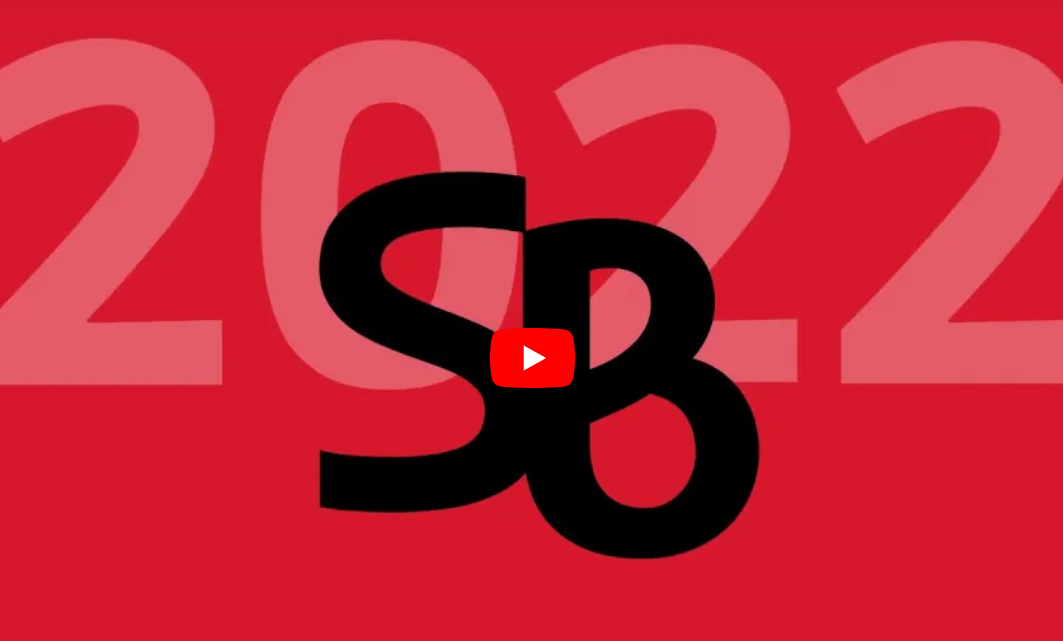 New year, fresh start. Happy 2022!
It's time! 2022 has begun, and I'm excited to take on new adventures! Although 2021 has been crazy, not only because of the health crisis, but also because of personal reasons, I'm looking forward to start the new year fresh and leave all my demons in the past. I did set some good intentions for this year, such as taking good care of myself and spend more time on doing things I like and love and so on. What about you?
On top of that I've decided to start manifesting my own live and career. 'Just do it', Nike once said, and that is what I'm going to do with StylemyBrand. At the end of 2022 I hope to look back at great new connections, collaborations and adventures. For now I am going to enjoy the journey.
Wishing you a wonderful new year, with lots of health and love!
Eline