STYLEMYBRAND
Share your style, create your brand
Share your Style, create your Brand
Styling, the way in which something is made, designed or performed. Ik ben iemand die houdt van een mooi plaatje. Alles moet kloppen om dat tevreden gelukzalige gevoel te laten bubbelen als roze champagne in mijn lijf. Van een inspirerende inrichting, tot de perfecte presentatie van een bedrijfsplan. Van de mooiste pumps bij een kokerrok tot de non-verbale communicatie bij een eerste ontmoeting. Hoe presenteer je iets of iemand? Daar gaat mijn passie naar uit. 
Mijn ambitie is dan ook om jou te helpen jezelf op zo'n manier te presenteren, dat jij je persoonlijke en zakelijke doelen bereikt. Van de houding die je aanneemt tijdens een gesprek tot de meest passende outfit in een bepaalde situatie. Ik wil dat jij zelfvertrouwen uitstraalt en het ownership durft aan te gaan. Samen kunnen we bouwen aan jouw Personal Brand
Are you in?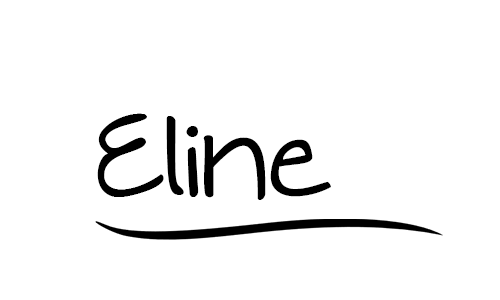 Personal Styling
Fashion is a trend, style lives within a person - Oscar de la Renta
Personal Branding
Beauty begins the moment you decide to be yourself - Coco Chanel
Sorry, we ran into a technical problem (unknown error). Please try again...