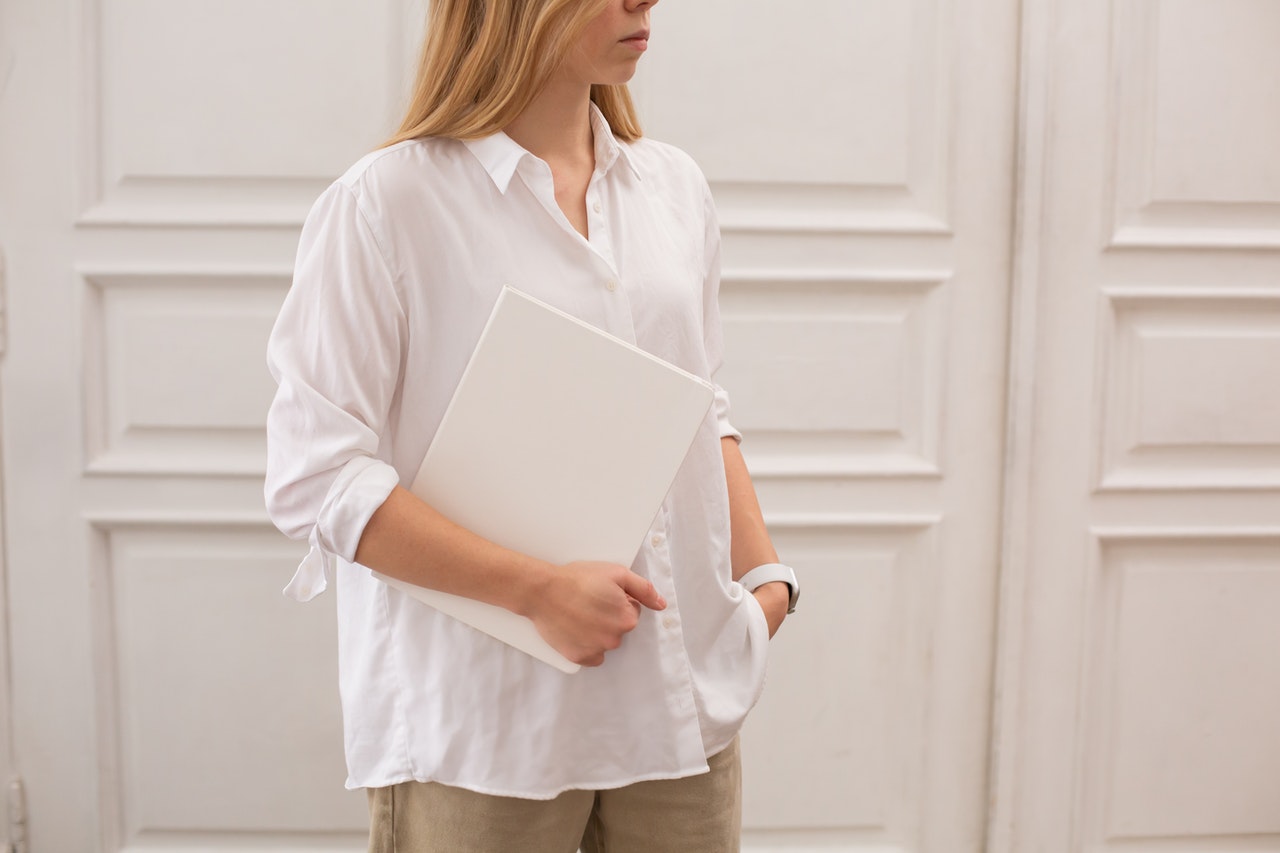 Journalism as a marketingtool
It was in 2010 that I handed over the final version of my Master thesis to my professor at the Radboud University in Nijmegen. 'Journalism as a marketingtool', a subject that had not been researched like in my thesis before, at least at my university. How different is it now, all we do is finding tools to convince our target groups to believe in and buy our products and services. The so called 'journalism' is one of them. Over the past decade I learned a lot about the communication field, journalism, online marketing, PR and influencer marketing. Time to take a look back at my conclusions in 2010.
The theory behind the issue
Within today's society (2010) there are many developments going on in the commercial field. From the message of Sanoma Uitgevers, a large publisher of public magazines, in a Masterclass Custom Publishing, it became clear that traditional advertising campaigns as a marketing tool do not work nearly as well as before (De Weerd, 2006). This message can be substantiated by scientific literature by Meijer (2009), Ferraro and Avery (2000) and Gupta, Balasubramamian and Klassen (2000), among others, showing that traditional marketing is under threat. In particular, the channel-centric nature of advertising messages is becoming less valued, something that can also be seen in the news world. The increased empowerment of the individual has taken care of the way the public interacts with the various media (Meijer, 2009). This emancipation of the individual means that from now on the individual will search for information that he or she would like to use. Each individual determines his or her information needs and based on those needs, he or she will search to fulfill them. Finally, there are two other issues that negatively impact the operation of traditional advertising. These are the high frequency with which the public is exposed to advertising messages, which leads to irritation, and threats from the angle of new technologies (Ferraro et al., 2000; Gupta et al., 2000). For example, digital video recorders make it possible to avoid advertising messages.
Thus, advertisers and advertisers have to look for other ways to reach the audience with their messages (Van Reijmersdal, Neijens & Smit, 2005). One of the new forms of marketing communication is the blending of advertising and editorial content. This phenomenon has seen a sharp increase in the last twenty years (Graser & Stanley, 2006; White, 2006). Mixes of editorial content and advertising can be recognized in different communication tools and forms. Journalistic techniques and features are used in different proportions to cloak advertising messages in an editorial jacket. There are several customer media in which the advertiser's message is fully integrated into the editorial content (Van Reijmersdal, Neijens & Smit, 2007). This is the case with customer magazines, relationship magazines for external relations of organizations in particular. With the help of customer media, the relationship between people and organizations must be built and strengthened (Smit, 2007). Catchy headlines and clear pieces of text must help win the trust of the recipient, according to Peter de Weerd (2006) at www.bedrijfsjournalistiek.nl.
[…]
Main question of the reasearch
Which journalistic genres are represented in mixes of editorial content and advertising in audience magazines?
To answer this question, the following sub-questions were formulated:
Which journalistic genres are used in advertisements?
Which journalistic genres are used in advertorials?
What journalistic genres are used in themed columns?
Journalism as marketingtool: the conclusions
It is noticeable that brand placement has developed strongly in recent years. Whereas in the beginning there were only thematic sections and advertorials (described in detail in studies by Van Reijmersdal and others), the phenomenon has now expanded to include another mix of editorial content and advertising, namely branded journalism. As the first study showed, the first mixes of editorial content and advertising still have few features of editorial content. One example is that journalistic genres are virtually non-existent. However, the second study showed that the new form of brand placement is more based on editorial content. This makes it even more difficult for the recipient of the message to distinguish between editorial and commercial messages. The future will show how forms of brand placement will develop. Until then, the existing forms and the effects they have on the audience will have to be examined even more closely. These two studies have provided a starting point, by showing how brand placement is developing and suggesting that a shift is taking place within advertising strategies.
Anno 2021
The future will show how forms of brand placement will develop. Until then, the existing forms and the effects they have on the audience will have to be examined even more closely. And yes we've seen the developments taking a run the past 10 years. New forms of editorial content developed (think vlogs, TikTok videos, Instagram content et cetera) and influencer marketing became part of the advertising and PR business. Printed media titles still suffer from the decrease in memberships and the relationship between them and advertisers became even more complicated. On thing is certain, and that is that these businesses will not stop evolving soon and journalism will be more a more at odds with the advertising business.